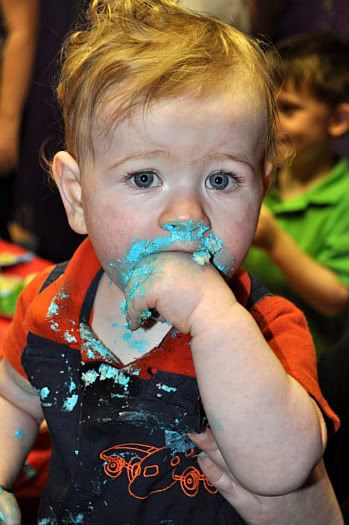 Today is Koen's 1st Birthday!!!
There is nothing cuter in my world
than this baby
with blue icing crammed up his nose.
For those of you that are suckers for any birth story like I am...
you can read his birth story
here
.
I tried not to share too much info about bodily fluids.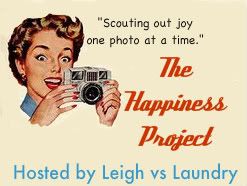 If you want to jump on the bandwagon

simply post a photo of something that
makes you wildly happy.
Then, steal my button from that code up there
and include it in your post.

Be sure to add your link to Mr. Linky.