We love paying a visit to a little ice cream Mom and Pop shop down the way. It's the type of place that makes me feel like a child again from the moment I walk in. The radio is always playing happy songs, the sprinkles always look magical, and the ice cream is so sweet and cold. This is what memories are made of...

ice Cream and shiny things.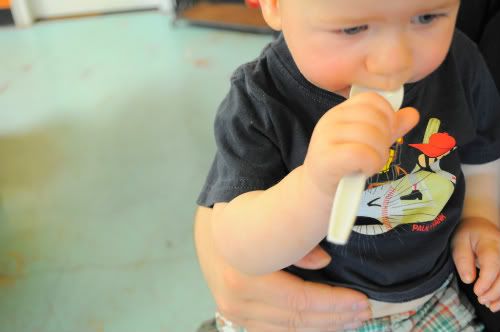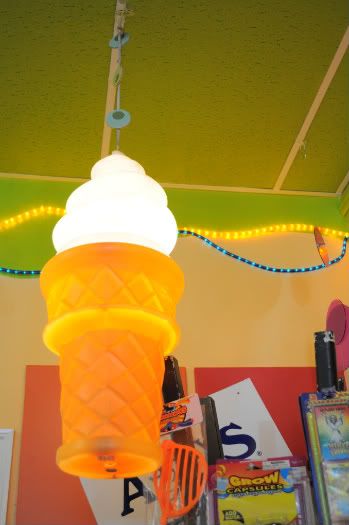 May you find a sweet retreat this Spring
.
Scroll on down to find out the winner of Freakshow Friday.
Also, don't forget to enter my giveaway.