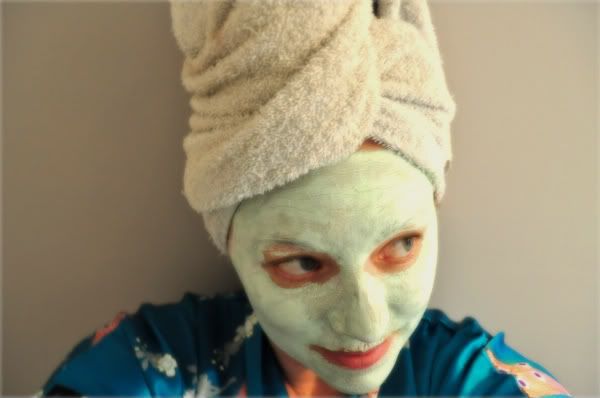 Smearing a mud mask on my face

and pretending to be at the spa.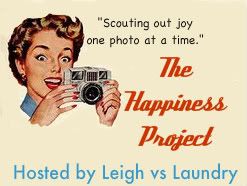 I can't tell y'all how excited I am
that the word is getting out about this project.
We had the most links we've ever had last week
and it feels wonderful to think that 43 people
took the time to meditate on happiness.


Thanks to all of you who link up week after week
and thanks to all the new people
joining in the fun.
I hope that y'all get
as much out of this project as I do.

If you want to jump on the bandwagon
simply post a photo of something that
makes you wildly happy.
Then, steal my button up there
and include it in your post.
Please let me know if you decide to join in.
Don't forget to link up to Mr. Linky