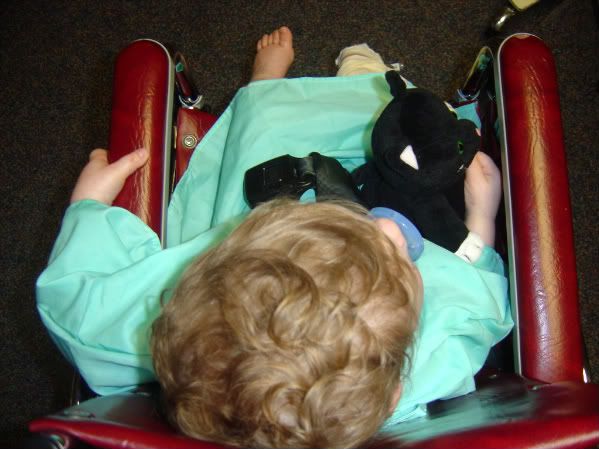 Being home from the hospital and
having all of this be a not so distant memory.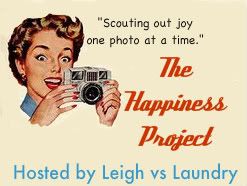 If you want to jump on the bandwagon
simply post a photo of something that
makes you wildly happy.
Then, leave a comment requesting the code for
the button up there.
and I will e-mail it to you.
Someone has been using their grubby little fingers
to steal my photos and content
so...no right clicks allowed!
Please let me know if you decide to join in.
Don't forget to link up to Mr. Linky.
Oh and just to clear up any confusion for the thief that is among us...
Leigh vs Laundry
by Leigh vs Laundry is licensed under a
Creative Commons Attribution-NonCommercial-NoDerivs 3.0 Unported License.
Based on a work at www.leighvslaundry.blogspot.com.
Permissions beyond the scope of this license may be available at www.leighvslaundry.blogspot.com.
I do not want photos, especially of my children, posted anywhere other than my blog.
Thank you for your cooperation
.