The assignment over at
You Capture
was
Halloween
.
It had been six years since
Roger and I celebrated an adult Halloween.
I've either been pregnant, nursing a new baby, or just being Mom
when the holiday has rolled around.
Well, last weekend we dropped
the lil' nippers off at my parents
and high tailed it into Atlanta
for some good old fashioned
Halloween debauchery.
We had a great time,
from what I can remember.
It was so much fun to dress up
and run around like idiots.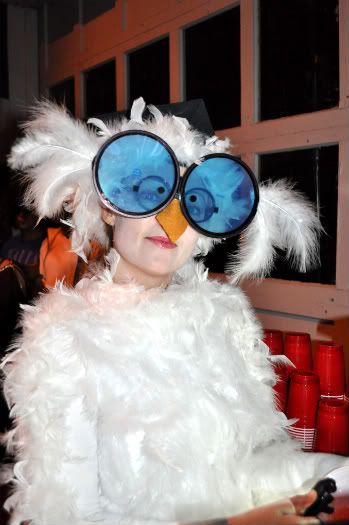 Tracy was the Tootsie Roll Pop Owl.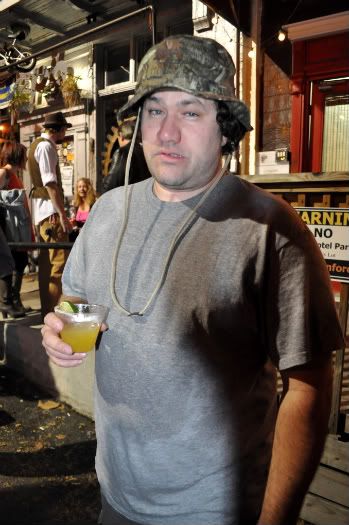 Roger was Bill Murray from Caddyshack.
(aka Carl Spackler)

I was a drunk witch and
David was Dog the Bounty Hunter.