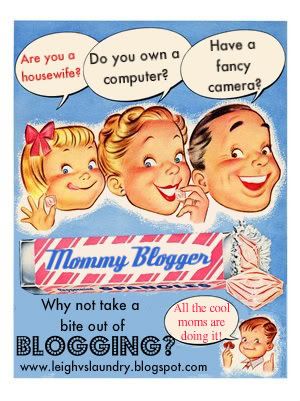 It's such a challenge to feel original these days if you are a Blogger.
The "Mommy Blogger" stereotype hangs over my head constantly.
It seems like every other blog out there is written by a housewife
who received a fancy camera for Christmas
and posts pictures of their morning coffee.
I know that I am just one of thousands of women
who find themselves swept up in the trend of documenting their lives.
It's easy to feel small.
It's easy to feel like a walking cliche.
It's easy to get insecure and wonder why you started a blog in the first place.
It's easy to feel pressure to present yourself as the most awesome person
who ever sat down to create a blog.
It's easy to have an identity crisis in cyberspace.
Well, I've decided that what I do on this blog is important
simply because it is important to me.
There is a spark in me that ignites
when I take a moment to photograph the contents of my windowsill.
There is a creative surge that circulates through me
when I blather on about my perspectives on motherhood.
There is a sense of completion when I post
The Happiness Project
every Tuesday
and other ladies take a moment to pause
and feel that completion too.
I am part of a movement.
Where the mothers of the world are finding their niche.
We blog while the kids are napping.
We type out our thoughts when we should really be washing the dishes.
We feel whole because we take the time
to write out the story of our everyday lives.
It doesn't matter that we are a stereotype.
It doesn't matter that
Nie Nie
does it better than all of us.
None of that matters.
What matters to me is that my life has meaning,
that I have place to foster my creativity,
and this is my space.
It's very similar to yours.
We are all interconnected
and that's a beautiful thing,
if you ask me!