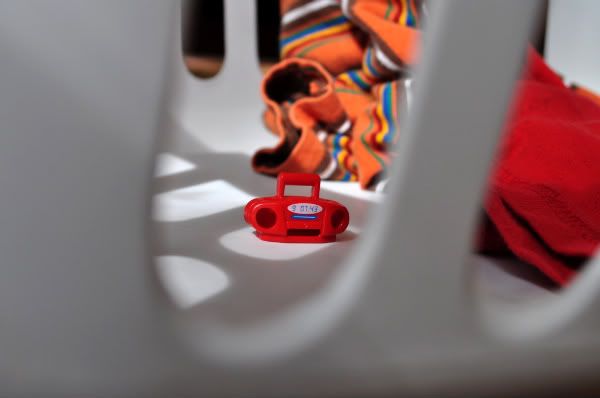 It's so fun to stumble upon evidences that children live in my home.
Like yesterday, I was unsuspectingly folding laundry when I discovered
a little bitty boombox resting in the bottom of my laundry basket.
It was a very clean boombox because
I washed and dried it without even knowing.
Yes...little people live here and they like to rock!
I'm linking up to the lovely Queen Scarlet's new weekly carnival.
It's such a sweet idea.
You just scout out evidence that a family lives in your home.
I think that everyone should join in the fun!