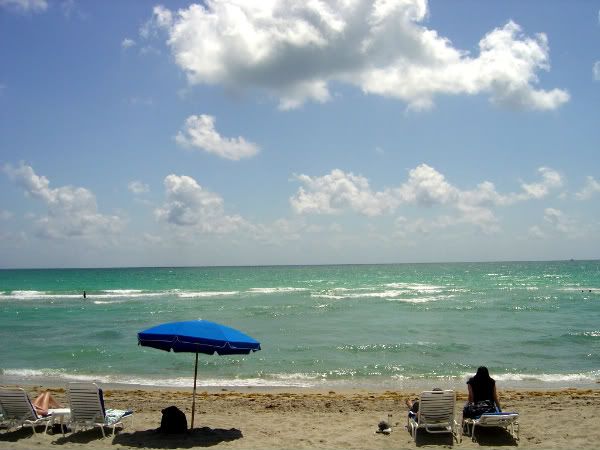 A weekend getaway to the beach.
Some dear friends of ours had a destination wedding
in Florida over the weekend.
It was the perfect excuse to drop the kids
off with my parents and have ourselves
a quick little vacation.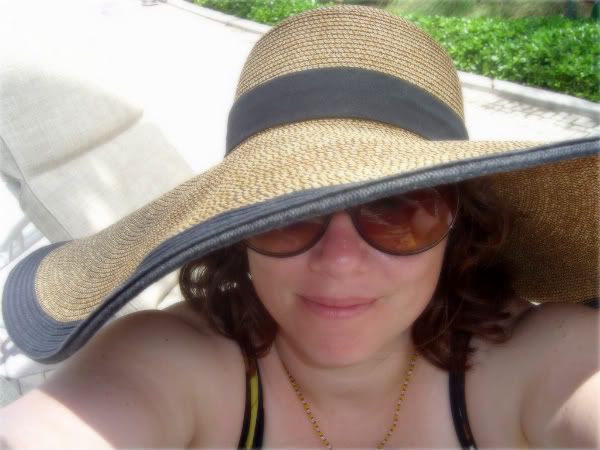 I perched a floppy straw hat on top of my head
and lounged by the pool on and off all weekend...
I then had very deep and intimate relationships
with various frozen beverages that had fruit floating in them.

It was a beautiful thing.
If I wasn't sipping on beverages by the pool
then I was stumbling in the ocean
and laughing as the waves threw me around.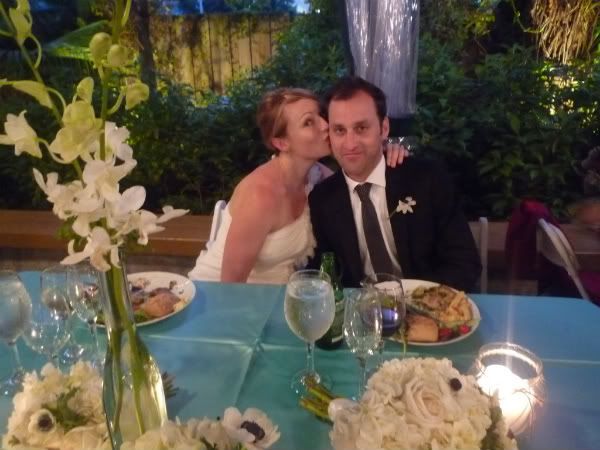 The wedding was wonderful and so joyous.
We ate yummy food.
We drank delicious wine.
We danced the night away
in celebration of the happy union.

The best part was that my super hilarious
and non biased best friend Erin went on the trip too.
She left her little baby at home
with his grandparents as well

and it was like an episode of Mommies Gone Wild!
No one else in the world

could talk me into taking a shot of rum with breakfast.
(Which ended up being the perfect way to start the day)
I'm sure that both of our husbands
found it to be a super romantic
trip
considering that us girls were pretty much
glued at the hip all weekend.
It was such an amazingly fun weekend getaway.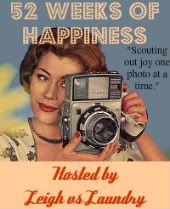 Want to join me in my quest
to scout out happiness for a whole year?
Simply post a photo of something that
makes you wildly happy and tell us all about it.
Then, steal my button and include it in your post.
Don't forget to link up to Mr. Linky.