The assignment over at You Capture was
Flowers
.
This Rose of Sharon tree called to me,
it was almost as if the blooms
batted their eyelashes when I walked by.

Let's face it...
these girls are total show offs.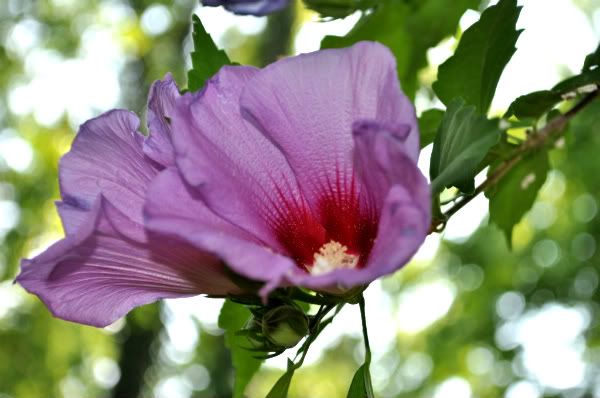 Wait...don't go yet.
If you are stopping by for the
first time from You Capture
I just have to tell you about some projects going
on here on my little ol' blog.

Click on the buttons to read all about them!