We took the cousins and kids
to the Atlanta Aquarium to celebrate Griffin's Birthday!
It was so special to have them here for his big day.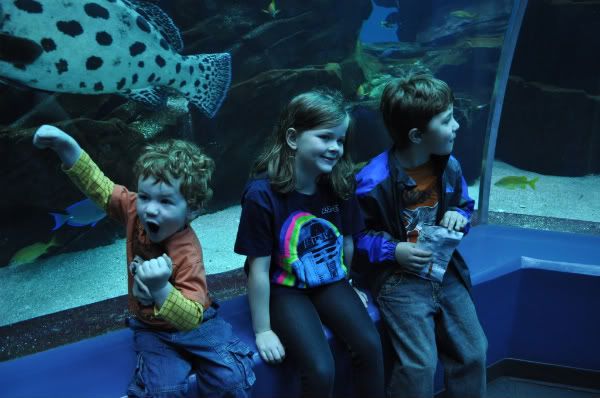 It was Koen's first time at the Aquarium
and he was extremely thrilled by the experience.
He was shouting and hopping
and pointing and generally freaking out the entire time.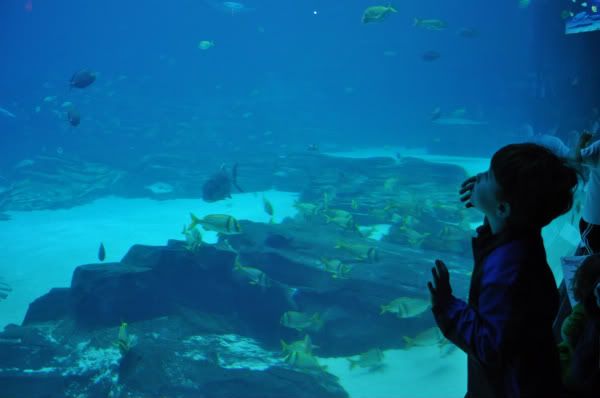 Griffin is a bit more stoic in his admiration
for undersea creatures.
I love seeing how intently he studies
the fish as they swim by.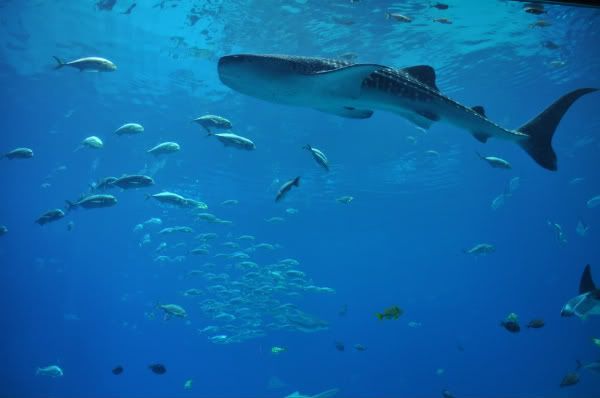 The Whale Shark always
impresses me but even more than that
are the brave little fishies that
swim around with him.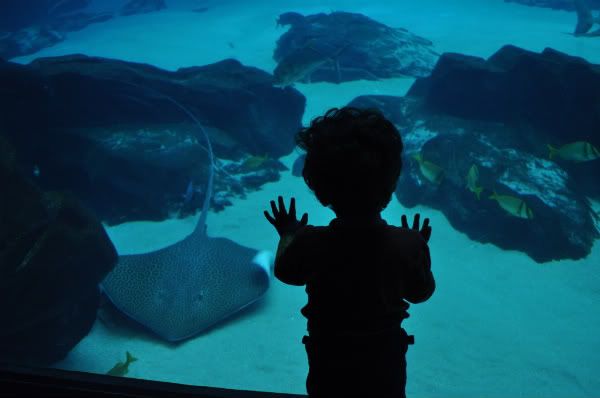 I love that the creatures
flirt with the crowd
and swim right up to say hello.