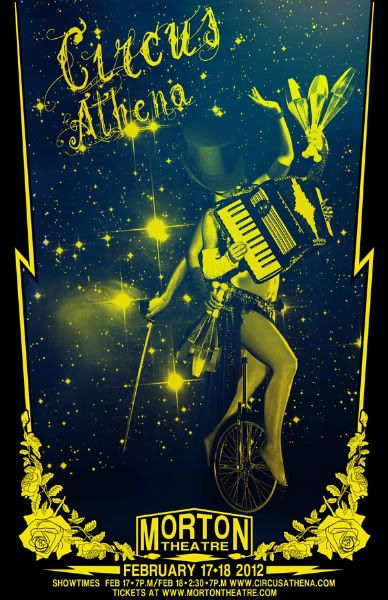 We took Griffin to see
Circus Athena the other day.


Which was described as...

"A never-before-seen assembly of
Athens'
own circus performers
attempting
dazzling feats
to wondrous live music"


Really, it was more like
a circus put on by The Little Rascals.
It was so cute and fun.

Highlights included
but were not limited to...

girls who balanced
swords on their heads
while a handsome fella
played a saw like a violin,

a very dapper unicycle rider,
and one amazing trapeze artist.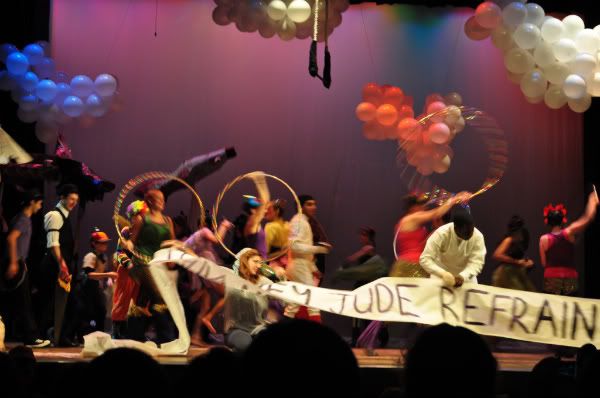 My favorite part was when

the whole crowd sang "Hey Jude"
as the hand painted lyrics
scrolled across the stage.
It was a fun and magical afternoon.