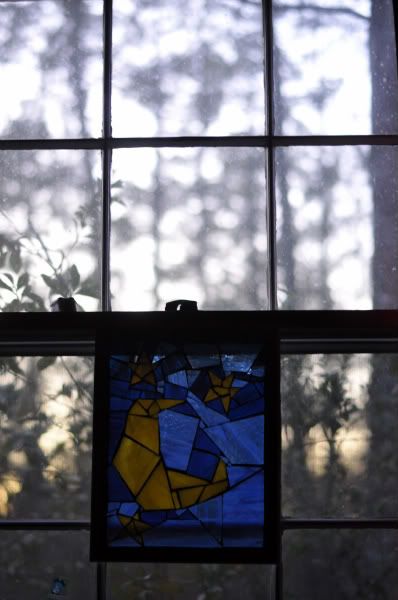 Over the last few days, we've noticed
that the sun has been lingering in the sky
for a few moments longer in the evening.

After dinner, we scamper around the house
to find socks, shoes, and jackets.
Then we hurry outside to play
in the last bit of daylight
with Daddy after he gets home from work.

We step outside to a world
that is drenched in the most
beautiful blue glow.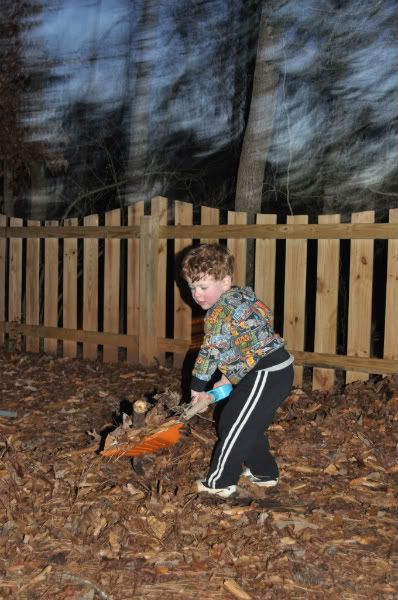 Then it's a mad dash
to fit in as much playtime
as we can.

It's the perfect time to
work in a little last minute yard work.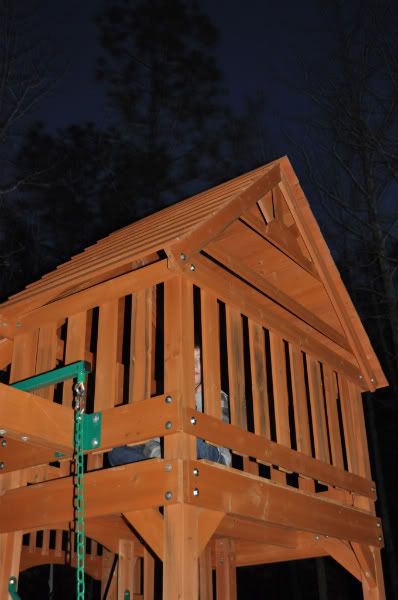 A game of hide and seek in the dark is fun too.

As the sun sets lower in the sky,

our house looks so warm and cozy
with a soft yellow light
that spills out into the darkness.

We run inside with dirty pink cheeks
to take steamy baths
and curl up with a blanket
and a bedtime story.