It was quite serendipitous
that this week's theme was peach
over at You Capture.

I actually helped to chaperone
Griffin's class to see the play
James and the Giant Peach.


As we approached the old theatre,
I noticed that the bricks were a lovely shade of peach.

The old velvet seats were peach too.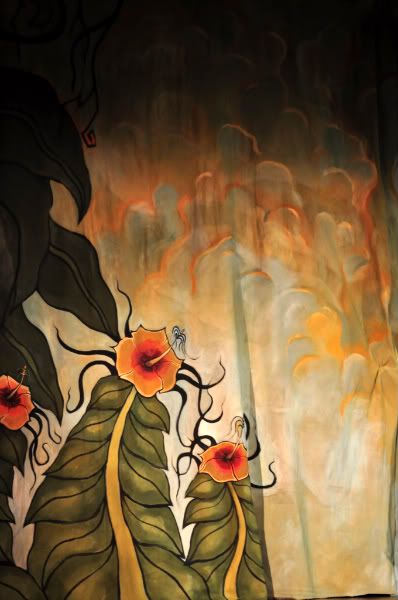 The backdrop had swirls and ribbons of peach.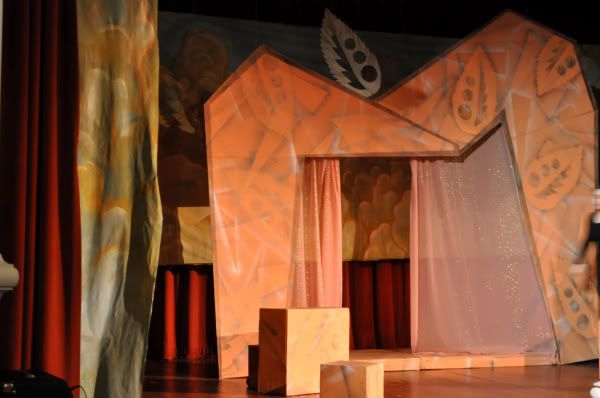 There was a huge giant glittery peach.


There were even song about peaches,
while they pretended to eat the peach,
and fly through the sky on that same peach.
It was very serendipitous, indeed.