It's been a tough week.
Griffin has been home from school
with an ear infection.
He hasn't been the kindest patient, if you know what I mean.

Koen is still adjusting to
no longer taking a nap.
He hasn't been the kindest no napper.

My patience has been worn thin.

So, I was thrilled when I
handed my little scamps off to my mom
so that I could go to a Dr. appointment.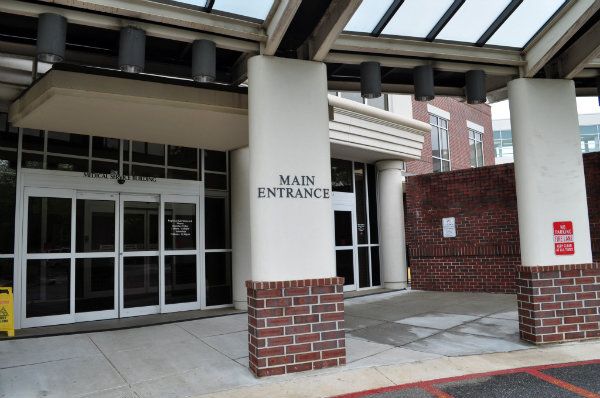 You would have thought that I was walking into a spa
when I approached the doors of the medical center.
It was quiet, no one was tugging at my skirt.
No one was calling anyone else a "stupid head".


I was all alone in the waiting room.
It was blissful to read an old Health magazine in peace.
No one was begging me to get them a snack.
No one was fussing.
No little people that I am in charge of were on the floor wrestling.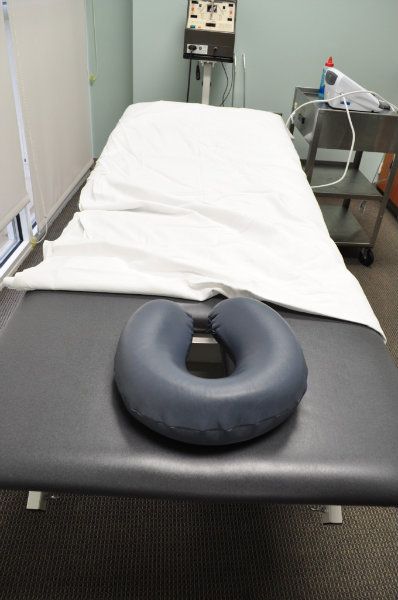 Without going into the boring details,
I hurt my back a while ago
and yesterday was my last day of physical therapy.

My back is strong and I'm feeling great.
I really enjoyed my very last deep tissue massage.

It really was like a day at the spa.
It's a sad state of affairs when you consider
a solo doctor appointment to be "me time".