Roger went hunting last weekend
so the boys and I packed up and
spent a few nights with my parents while he was gone.

Sure, we could stay home when he leaves
but why would we want to when everything
is so much more awesome over at my parents' house?

There are always home made cookies in the cookie jar.


Griffin is allowed to play video games
until his brains turn to mush
and come oozing out of his ears.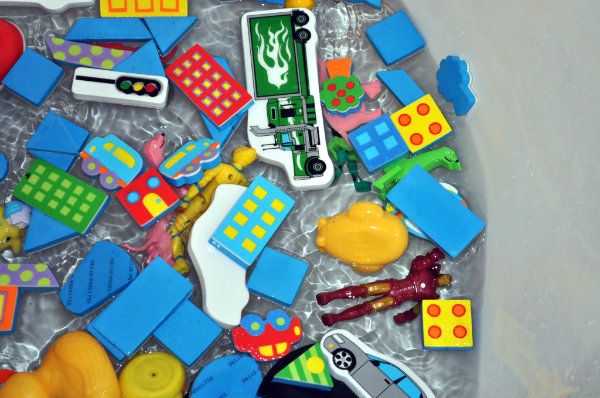 When it's bath time,

the bathtub is filled with a hundred gazillion billion toys.


They get to crawl up in Nana's bed
in a sea of puffy pillows and comfy covers,
to have a bed time snack and watch a movie before they go to bed.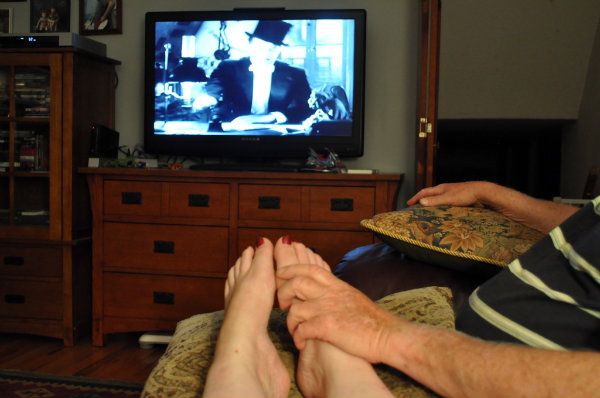 It's not just awesome for the kids,
it's pretty great for me too.

I get foot rubs from my dad,
just like I did when I was a child,
and watch classic movies together
after the kids got to bed.

My dad pretty much gives the
best foot rubs ever!