We are just starting our journey into Summer
and in an effort to make sure
that I don't just plop my kids in front of the TV all day,
I am pulling out all the stops
to keep my children engaged and entertained.

I plan to document some of our
simple summer adventures here each week.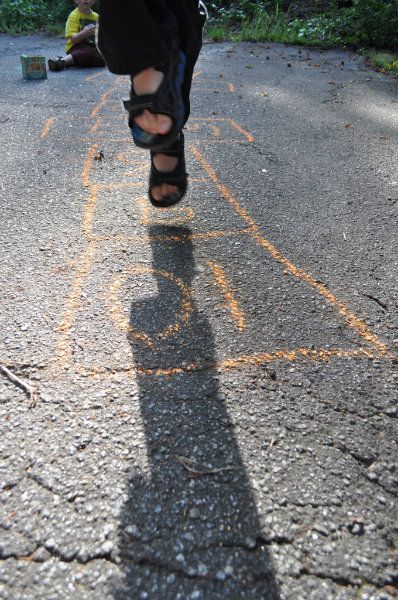 We played hopscotch.
Drew masterpieces on the concrete,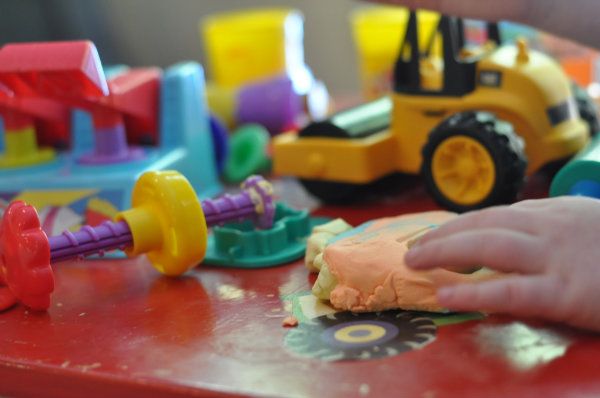 messed around with Play-doh,
had a Badminton championship in the backyard,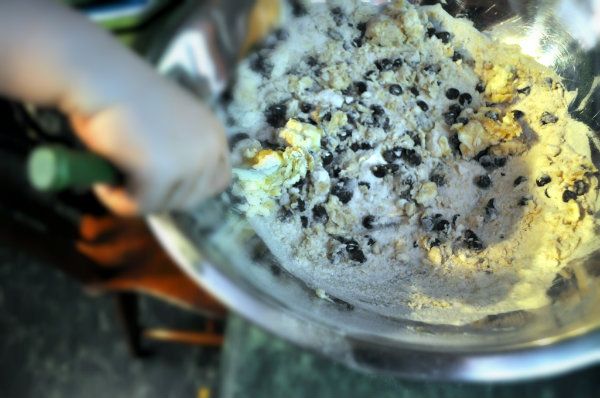 baked gluten free chocolate chip cookies,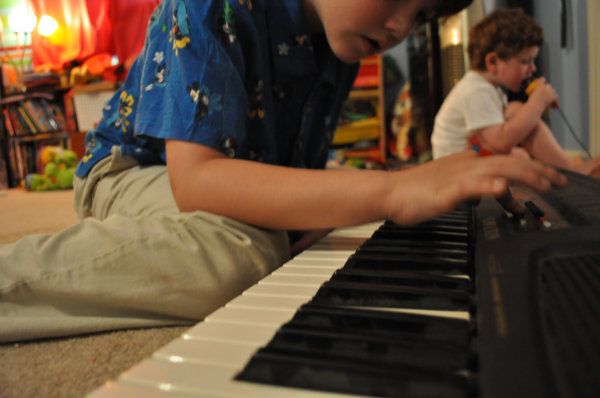 pulled dad's old dusty keyboard off the shelf
and formed a family band.
We are called "The Peanut Butter Hour"
and our music kind of sounds like
small animals being tortured.
I see a bright future.
{Disclaimer: No small animals were harmed in the making of this post}