Summer is in full swing
and in an effort to make sure
that I don't just plop my kids in front of the TV all day,
I am pulling out all the stops
to keep my children engaged and entertained.
I plan to document some of our
simple summer adventures here each week.
Here's what we've done recently...
Stomped around the house like monsters.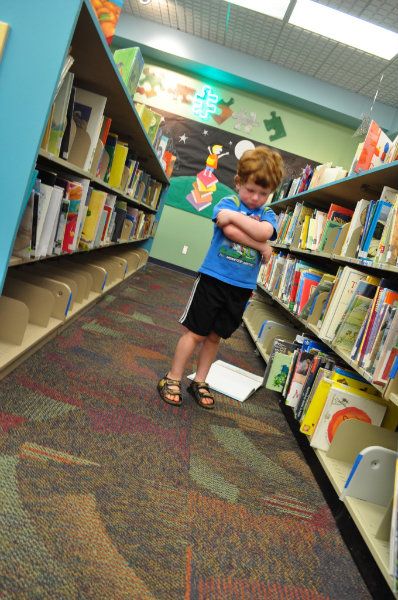 Pouted and refused to leave the library to go to lunch.
Defeated a dragon.
Had a water gun battle..
Played in the woods with friends.
Said good morning to a goat.
Performed death defying stunts.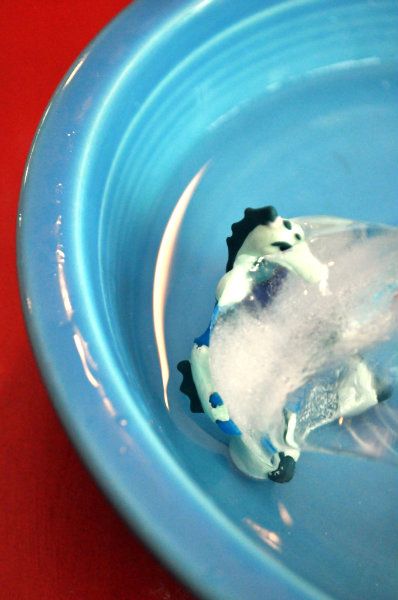 Conducted a science experiment
that Griffin came up with.
The directions are simple...
put a toy in a cup of water,
put cup in the freezer,
wait until toy freezes in cup,
dump frozen toy into a bowl,
marvel as the ice melts and the toy emerges.
Cheap and simple entertainment at it's best!