Summer is in full swing
and in an effort to make sure
that I don't just plop my kids in front of the TV all day,
I am pulling out all the stops
to keep my children engaged and entertained.

I plan to document some of our
simple summer adventures here each week.

Here's what we've done recently...



Drove a pretend truck to an imaginary land.

Made potions in the pool in the backyard.

Koen's latest potion ingredients:
*Pool water
*Empty snail shell found in backyard
*Leaves
*Twigs
*A wooden fish
*A piece of ice
*A rock

Put a shower liner on the dining room table
and got down and dirty with some paints.
Crossed a dangerous bridge over molten hot lava.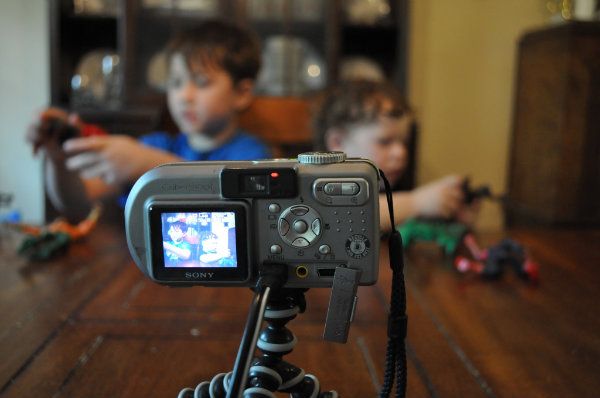 Wrote, directed, and produced
future Oscar nominated short films.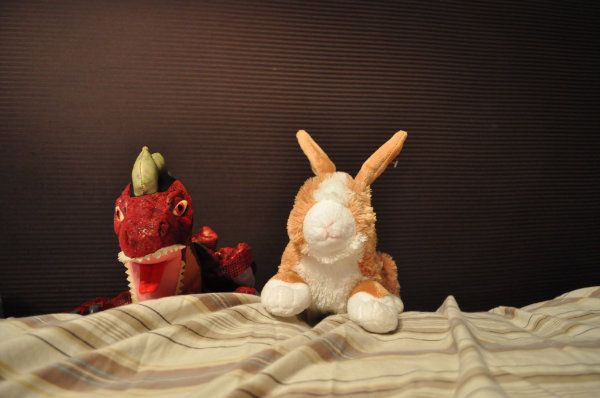 Performed a puppet show
about a dragon that gets terrorised by a very mean bunny.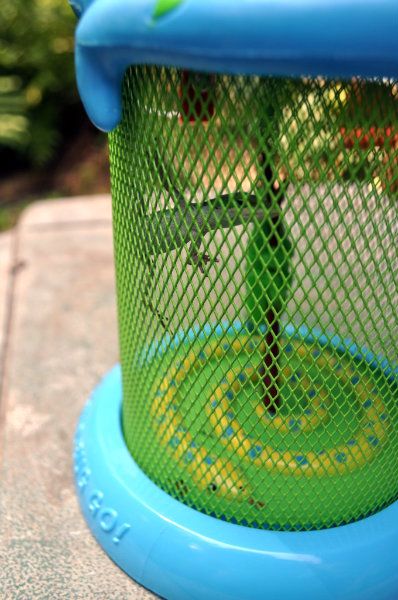 Hunted and trapped a lizard.
Named it Lizzie.
Watched it turn green,
black, grey, and brown.
Then mustered up all our courage
to set Lizzie free.