A new series is popping up here
on good ol' Leigh vs Laundry.

I'm thrilled to have some mama time
while my two little monsters are at school.
So, I'm going to celebrate, from time to time,
the wonderful moments I spend all by myself,
without a kid in site.

One thing that I have more time for is housework.
It's so much more lovely
to perform this task without
a little one undoing and messing up
what I just cleaned.

I'm so thrilled that I decided
to create a photo essay coupled with
a haiku in honor of each of my daily chores.

An ocean of clothes
the wave crests on my couch
I drown in cotton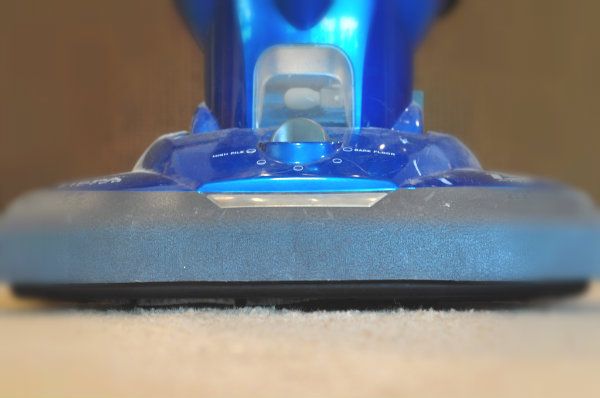 I push and I pull
gliding over the carpet
shaking the earth clean