Summer is in full swing
and in an effort to make sure
that I don't just plop my kids in front of the TV all day,
I am pulling out all the stops
to keep my children engaged and entertained.

I plan to document some of our
simple summer adventures here each week.

Here's we've done recently...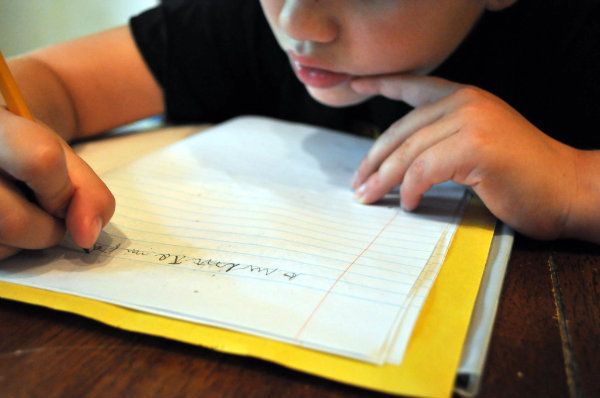 Wrote in our school summer journal.
(much to Griffin's chagrin)

Constructed amazing Lego fighting ships.