My days around here seem to run together.

Ordinary moments unfold around me daily
and I need to stop and relish in them.
One day, my boys will be out living life
and I will miss these everyday experiences.
So, I am taking the time to document
the simple moments that pass between us.
I'm calling this little collection of memories...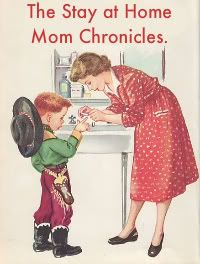 Being a soccer mom.
I love when it's soccer season.
Standing on the sidelines and cheering on
my amazing soccer player is so much fun.
I love that our entire family
goes to every practice and game.
I love that feeling of togetherness
that's felt on the field.
I love watching Griffin be a part of a team
and the sound of all the high fives
slapping in celebration.
I even love the sound of hands
patting backs in encouragement
when there isn't a win.