The Mission List is dedicated to helping women
use their online influence for social good.
Over the next 10 days, I will be teaming up with Water.org
and a whole team of fellow bloggers
to raise $2,500 -- enough money to bring clean,
safe drinking water to 100 people for life.
For the next 10 days I will be showing gratitude
for my family's easy access to water
and sharing with you the momen
ts that
we can easily take for granted.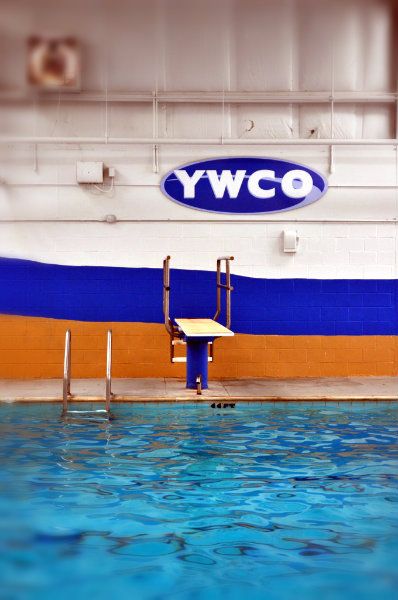 Over the weekend we have plans
to go swimming as a family at the YWCO pool.

As a matter of fact,
I've been swimming 3 days a week for exercise.

I am so grateful to live in a country
where clean water is so abundant
that we can do cannonballs into the pool
without a care in the world.

It's easy to have a thankful heart
when you know the facts about the global water crisis.


FACT:
Only $25 brings one person water for life and for the next ten days
I will be trying to raise enough money
to help change the lives of ten people.
I'd love for you to join me.

Yesterday alone, our team helped to raise $745!
That will provide 30 people with water for life!

Here's how you can help...

Click here to donate to my fundraiser,
click here to start your own fundraiser,
or learn more about the water crisis.

Together we can make a difference.