So, our stupid point and shoot decided to die
on our very last day of our Disney fun so
I had to resort to using my crummy camera phone.
It ended up being liberating because
I suddenly became more of a participant
instead of an observer behind the lens.
So much so that I just went limp and quit worrying
about taking photographs.
These aren't fancy and they're all I got
but I thought that I'd share the fun anyway.
Here are the scenes from Hollywood Studios and Epcot.
Trust me, we had insane amounts of fun!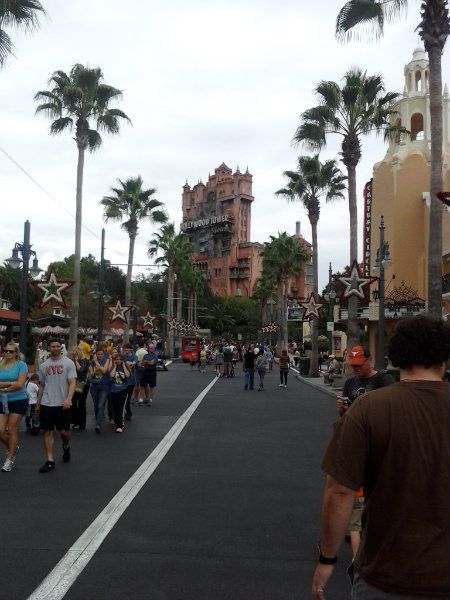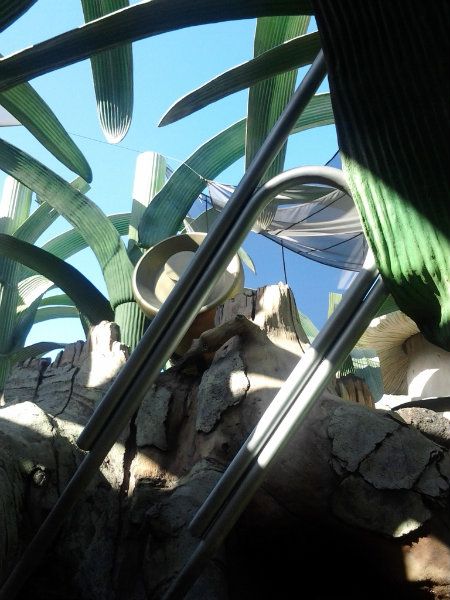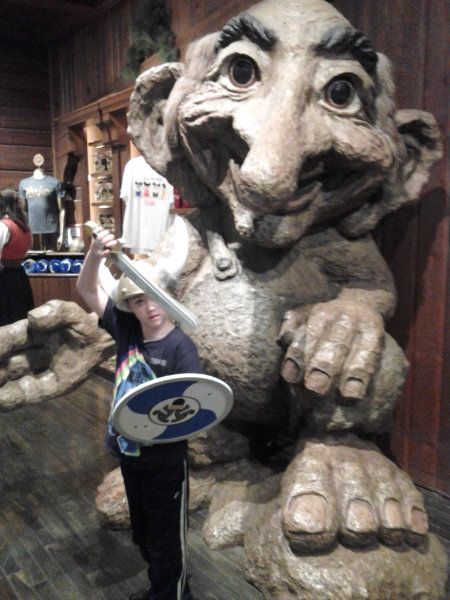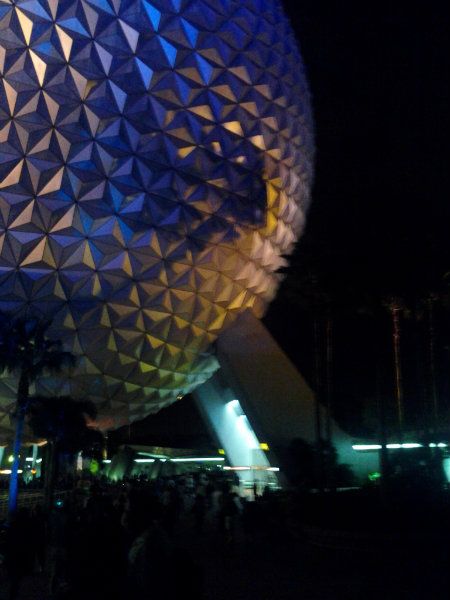 Perhaps the most awesome part
was when the kiddos were
picked to be junior directors
at the Indiana Jones Stunt Show.

They stood up in front of the crowd,
said their names and ages,
then yelled

"Lights, Camera, Action!"

Don't take my word for it...
ahem, roll tape!



Please excuse my "stage show mommy screams" at the end.
I was just a wee bit stoked!