My days around here seem to run together.
Ordinary moments unfold around me daily
and I need to stop and relish in them.
One day, my boys will be out living life
and I will miss these everyday experiences.
So, I am taking the time to document
the simple moments that pass between us.
I'm calling this little collection of memories...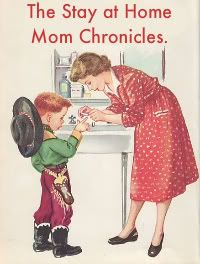 The sound

of

a

magic marker drawing.
Since becom

ing a mom,
I have gained the

uncanny ability to
hear a magic marker drawing from anyw

here in the house.
I could be way back

in the laundry room
and I swear that I'll hear
a lid being popped off
and the drawing begin.
I always pray that it's drawing on paper.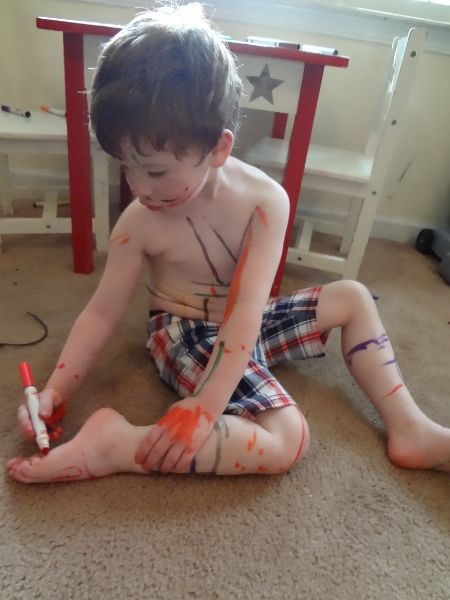 Most of the ti

me, I rush across the house
to discover that the kids
are indeed drawing on paper as they should.
But every once in a while,
I 'll catch them

in the act
of abusing their magic marker

privileges
and scribbling on thems

elves.
It's both

infuriating an

d adorable.
I scold them to

high heaven
w

hen I catch them doing it.
I secretly love to see them
covered head to toe with
the bright brilliant marks on their little bodies.
They must feel so creative and free.
I often send Koen to school
with faint drawings left on him
because I couldn't scrub it off completely.
His teacher always laughs a bit when she sees it.
I know that I will look back
on these moments
when I dart across the house
to put a stop to the magic marker shenanigans
with a smile.
I love our crazy little life together.