This is a rerun of 2011's
first episode of the Legend of Tomorrow.
Tune in here tomorrow
for the next episode of drama
and intrigue.
Will Mindy confront Trudy
for stealing Corbin?
Did Mindy go on a bender at the Hunter's Tavern?
*********************************************************************
In a small valley lies
a quaint village named Tomorrow.
Where the lights twinkle by night
and passion simmers in the light of day.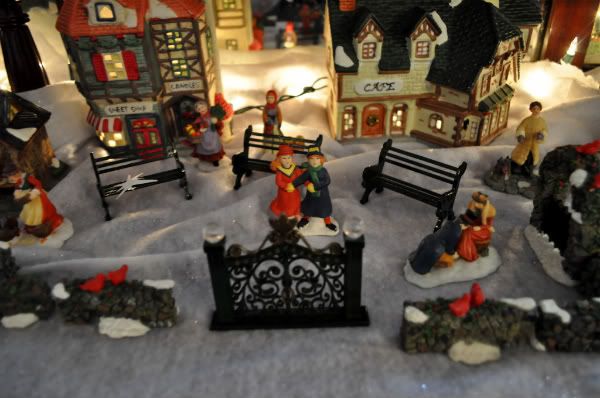 In the center of town you will find
Lovers Park where residents mingle
and hearts break from day to day.
On this cold winter afternoon
all seems well within the village,
yet a heartbroken young lady
by the name of Mindy is going for
an innocent stroll.

Little does she know that
disaster awaits behind the park gate.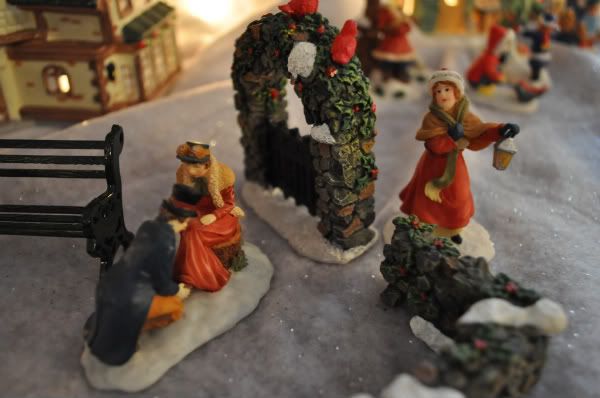 There she spied her ex-lover, Corbin
tightening the laces of another lady's ice skates.

Her spirit dropped as she was already mending
a broken heart from Corbin leaving her
only days before.

She had suspected there was another woman.


She quickly hid behind the topiary
as to not be seen by the couple.
It was then she saw that the other woman
was none other than her sister Trudy.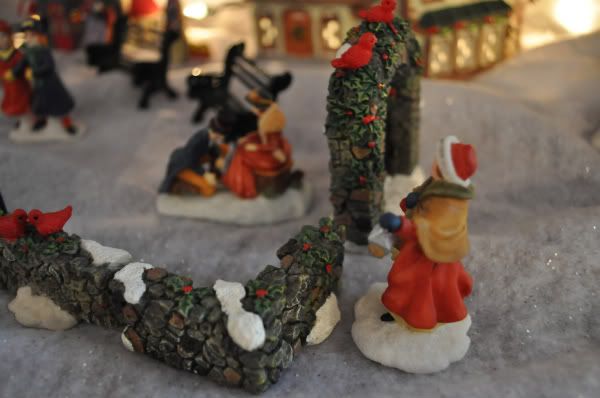 How could they do this to her?
The display of public affection
sent her spiraling out of control
with wild rage and passion.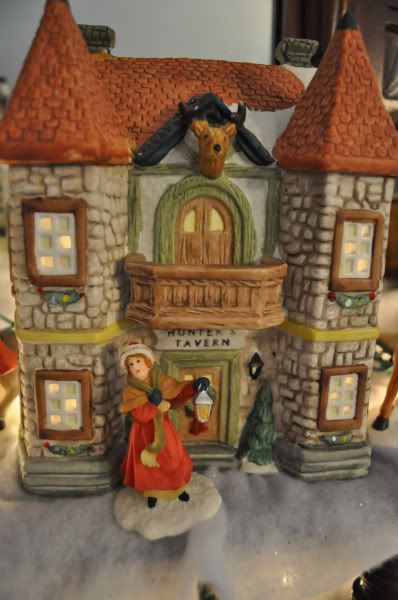 She found herself at the Hunter's Tavern.
The last time she went on a bender at the tavern
she ended up flipping tables
and making out with Noah the cute bartender.
That had been years ago.
Could she drown her worries in ale?
In her heart she knew
that it was a bad idea.
After all, she was carrying Corbin's baby!
To be continued...