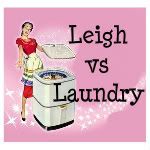 I got all creative and made myself a little button
for my huge following that
consists of 8 readers.

All of the cool kids are doing it.

If you want to support me
in my battle with laundry
just copy and paste the code
onto your layout and wah lah
you will be a cool kid too.