My lovely mother is retiring this year so as a gift I made her a cookbook. I collected recipes from her friends, family, and
colleagues
to fill up the pages. One day when she was out with my dad, I secretly took photographs of her kitchen and dining room to serve as the photos in the cookbook. I also photographed food to put with the recipes as well. It was a true labor of love and I proudly presented it to her yesterday at her retirement party. I've recently discovered that I really am at my best when I am being creative. Working on this project over the last two weeks has been a pleasure for me. I thought that I would share with y'all some of the photos that I took to be included in the cookbook that I entitled...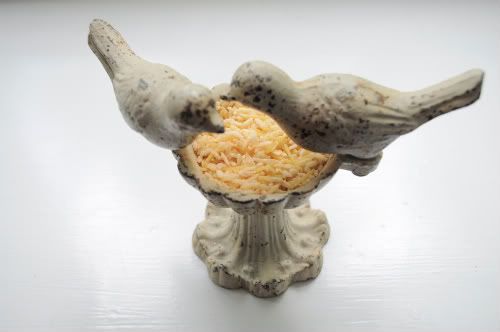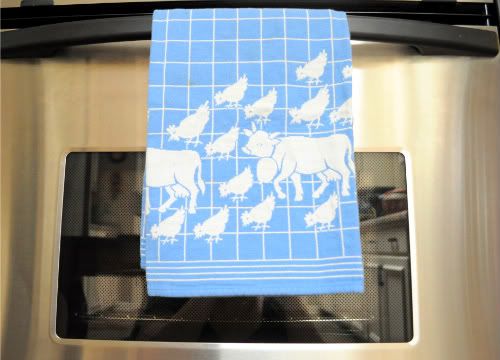 She LOVED it and I was so proud to give it to her.
I know that it's something that our family will treasure for years to come.
If you are interested in seeing the cookbook
in it's entirety you can view it
here
.
Be sure to hit the "full screen" button on the top right
of the image of the cookbook if you want to get a better look.
If you are interested in any of the recipes I can e-mail them to you!