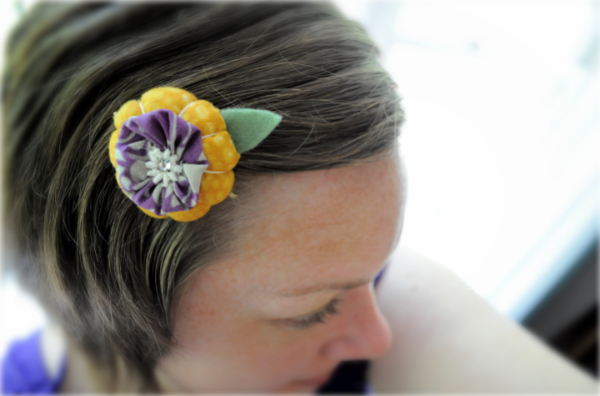 My sweet little hair clip.

If you want to jump on the bandwagon
simply post a photo of something that
makes you wildly happy.
Then, steal my button up there
and include it in your post.
Don't forget to link up to Mr. Linky.

I can't wait to see what makes YOU happy!