While we were at the Plantation last weekend I was quite taken
by all of the sweet treasures that were hiding in the brush.
Amidst all of the rugged landscape were cute dried up blossoms
and feathery stalks that swayed in the wind.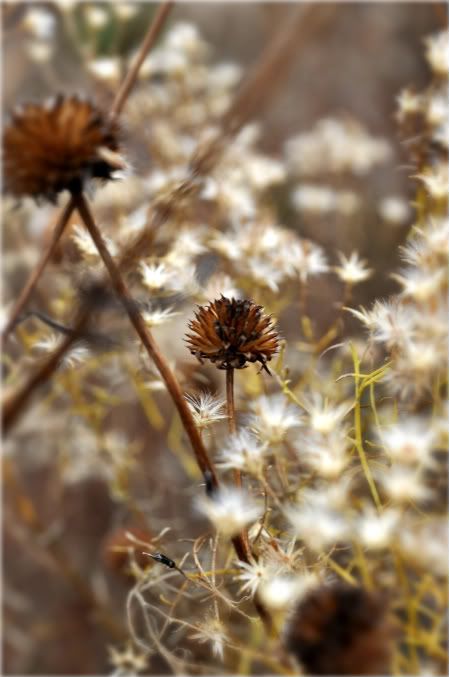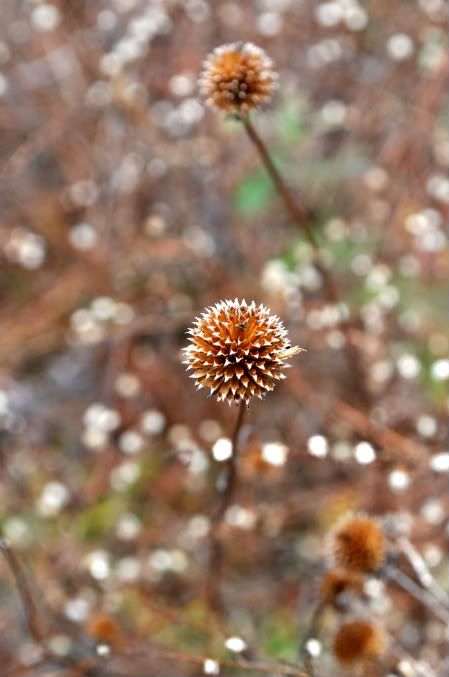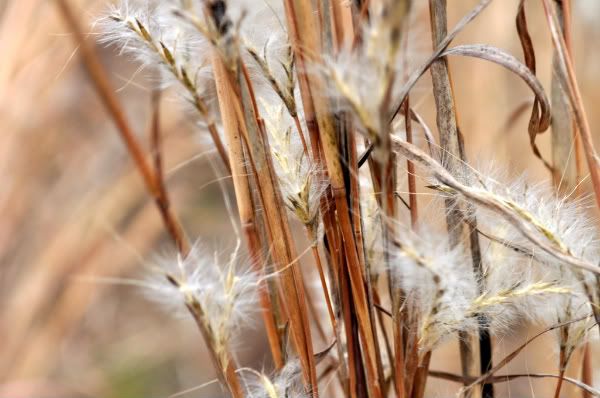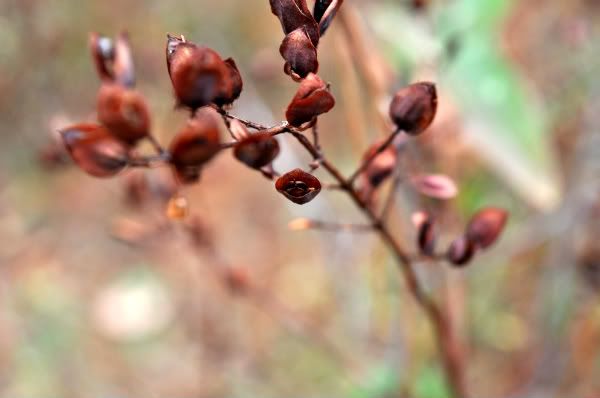 Then, after the rain washed through,
I went down to the pond and found
a drenched world in the marsh that looked so dreamy.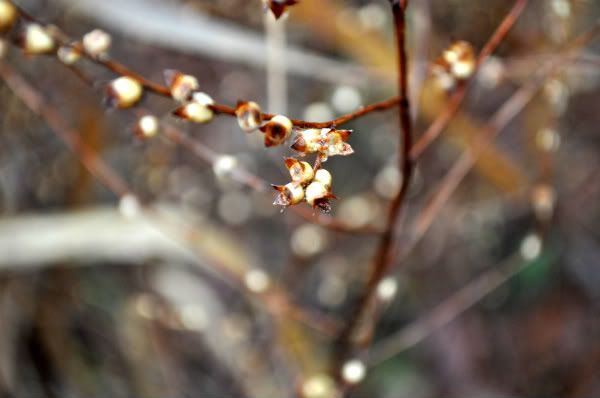 I just had to share these sweet little things with you.