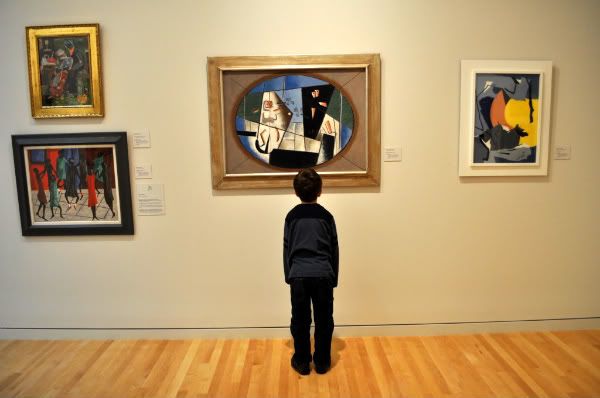 A trip to the art museum.
In an effort to expose the boys
to the finer things in life,
we took a trip to Family Day at
The Georgia Museum of Art.
The whole event seemed very high brow to me.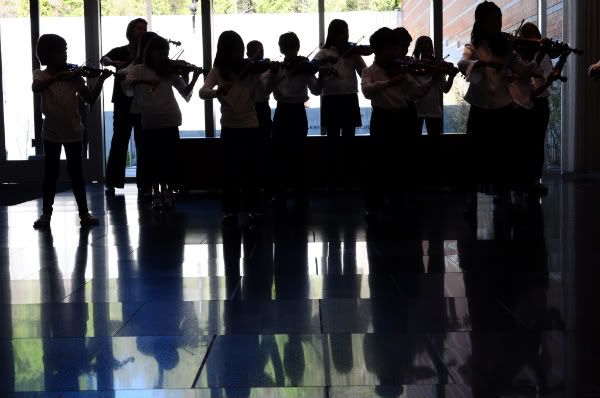 There was a performance by young local musicians

We were surrounded by thought provoking art,
which provided many opportunities
for me to explain positive and negative space
and various other fancy art terms.

By far, there were two highlights for me though...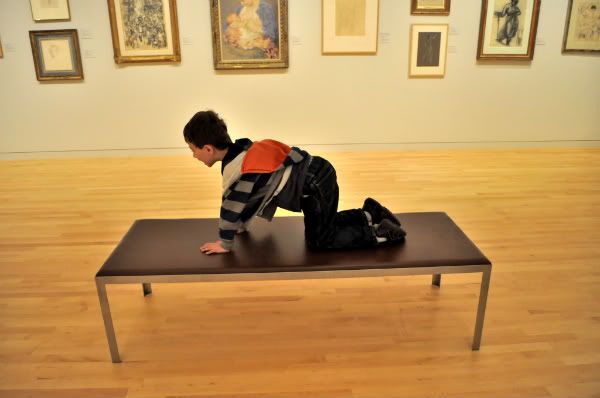 Griffin pretended to be a sculpture for five minutes...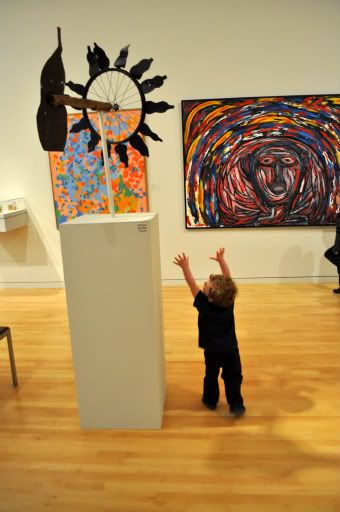 and Koen led an old time revival

over in the FolkArt Exhibit.

I guess that we're just artsy like that.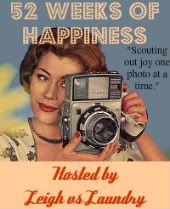 Want to join me in my quest
to scout out happiness for a whole year?
Simply post a photo of something that
makes you wildly happy and tell us all about it.
Then, steal my button and include it in your post.
Don't forget to link up to Mr. Linky.