My father is a lover of trees.
I remember once, we were riding in the car together
and I admired a house as we drove past it.
He told me "All I see are trees, that's all I see."
So, I was honored when he asked me
to photograph some trees in his neighborhood
that had caught his eye.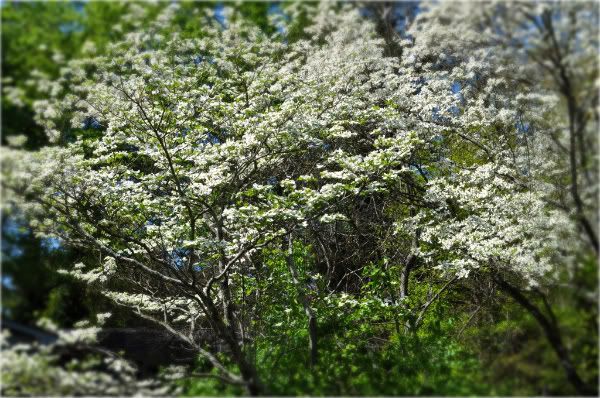 The flowers are out now in all their glory
and it was a perfectly sunny day to go on a hunt together.


It seemed that every turn there was
a tree calling to him, I swear
that the two communicate.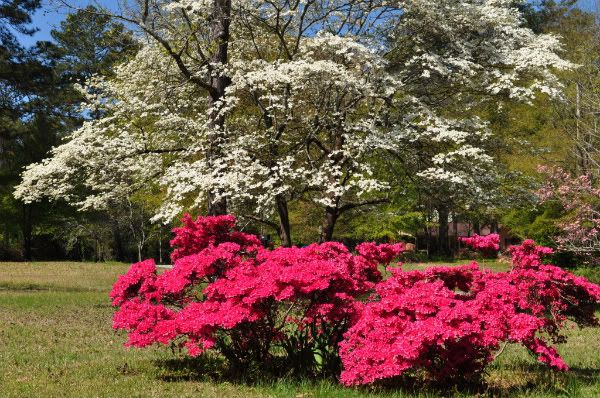 I honestly believe that the trees bloom just for him.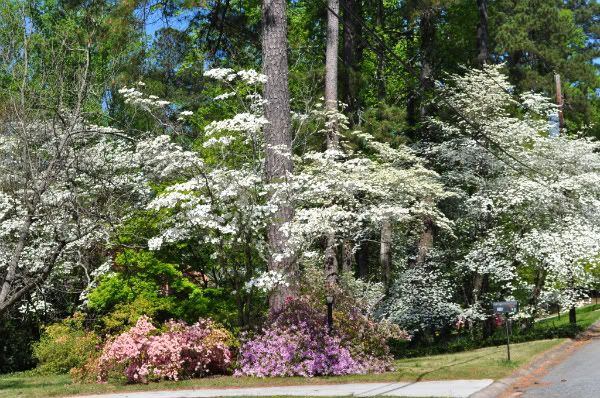 It's a beautiful romance that blossoms between them.
Spring is so spectacular in my town
and I know for certain
that it's even more wonderful
when seen through the eyes of my father.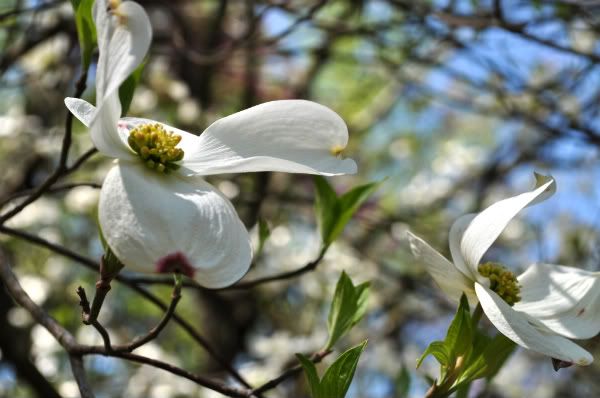 Of course, I like to poke my head right up
to the flowers and say hello.
They almost seem to smile as I greet them,
their beautiful faces soak in the warmth from above.