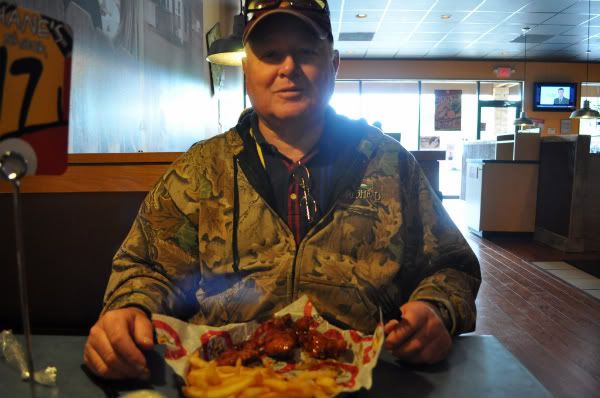 Going out on a date with my dad.
My father took me out to lunch
at a great little BBQ joint up the street...
just the two of us.



I tried my hardest to eat healthy
and my food was yummy
but I'm not gonna lie,
as we sat and chatted about childhood memories,
I was having serious food envy.
Somehow my grilled chicken strips and salad

didn't measure up to his plate of fried goodness.
My dad's french fries were taunting me.
When he pushed his plate away, I noticed a few stragglers.
"Are you going to eat those?" I asked him.
He took pity on me and I had his french fries for dessert.

It wasn't pretty.
Then, he did something super special.
He took me to the mall and bought me make up.
I felt so pampered and loved as
we approached the Bobbi Brown counter.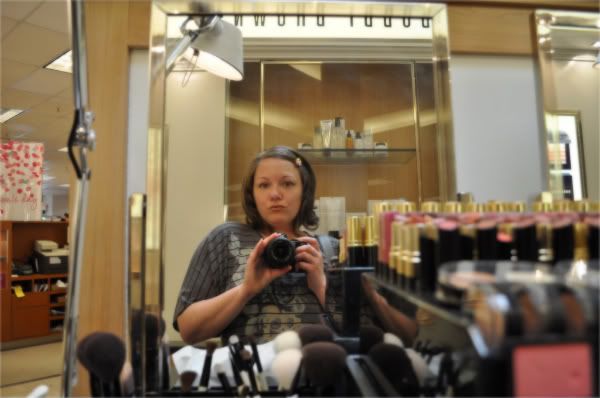 He splurged and got me whatever my heart desired.
New rosy lipstick and two fancy eyeliners
came home with me.
I had to vamp it up, I felt so girly.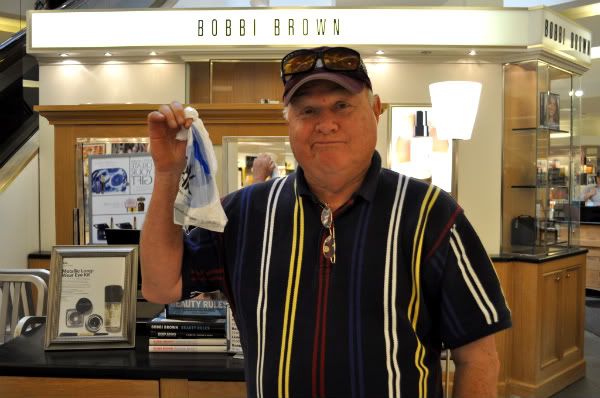 He was even a good sport and didn't
complain too much when all that money
he had spent fit into a teeny tiny bag.

It didn't stop there though.
He then offered to take me clothes shopping.
I cried I was so excited!
I've lost 20 pounds
and even though I have more to lose,
it felt good to try clothes a size smaller.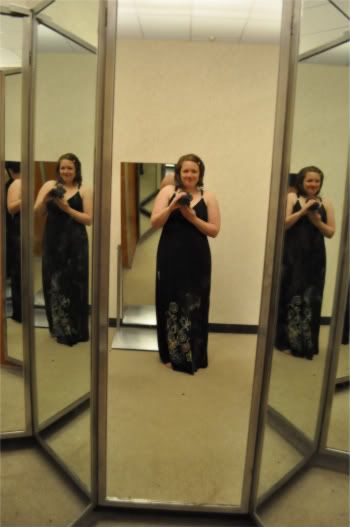 I felt so spoiled as I tried on summer dresses.
"When do you ever do anything for yourself?"
My dad said as I came out in outfits.

He was so right...
I do deserve a little splurge now and again.
We actually had a great time shopping together.

He meandered around the store while I tried on clothes
and somehow I always found him by the swim suit display.
He eventually took refuge in the Misses department

We left with shopping bags full of clothes and make up.
It was such a fun and amazing day.

I love you Dad!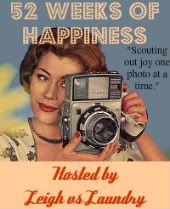 Want to join me in my quest
to scout out happiness for a whole year?
Simply post a photo of something that
makes you wildly happy and tell us all about it.
Then, steal my button and include it in your post.
Don't forget to link up to Mr. Linky.