The assignment over at You Capture was
Games
.
School is out so we have been playing tons of games.
By far...the most awesome retro inspired game is Zathura.
I mean...how fantastic is that robot?
Just look at that tiny little spacecraft,
I feel like a 6 year old boy living in the year 1956
whenever we sit down to play it,
all wide eyed and full of wonder.
That is always the best feeling and
I just love the innocence
that can be discovered when
I get a glimpse of childhood again.
Even if I am the
epitome of a
housewife.
It may sound strange,
but sometimes a lady just has
to let herself feel
like a little boy.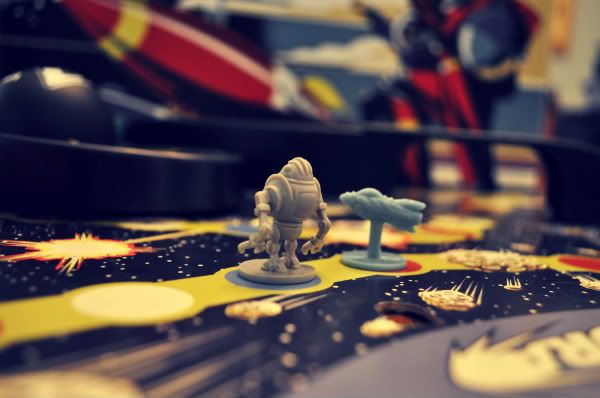 Wait...don't go yet.
If you are stopping by for the
first time from You Capture
I just have to tell you about some projects going
on here on my little ol' blog.

Click on the buttons to read all about them!