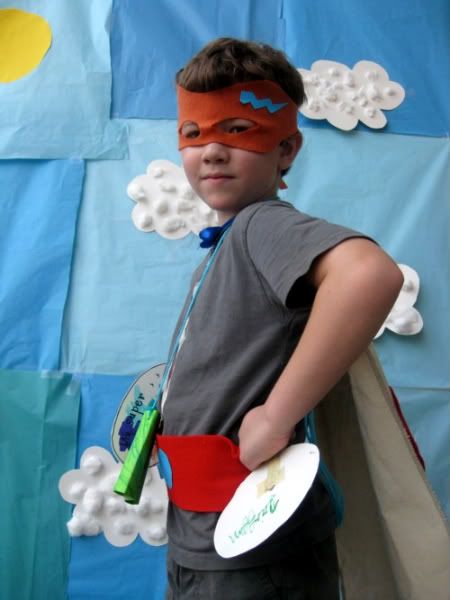 Last week we went to Superhero Camp at
the most awesome place in Athens,
Treehouse Kid and Craft.
It was beyond amazing!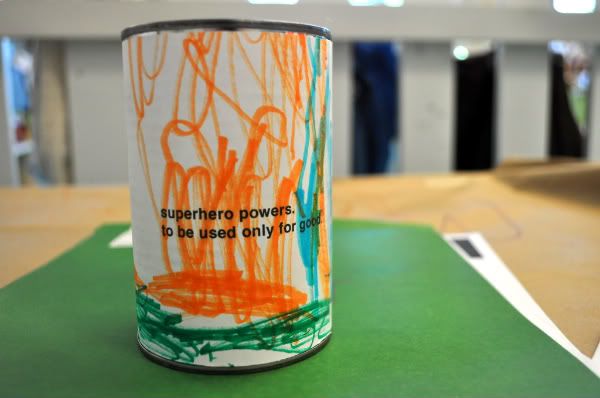 Griffin was granted his superpower,
which was invisibility in a can.
He was told to never allow his parents
to open his superpower.

Which, I have vowed to never do,
lest he would discover that his superpower
was actually a can of green beans.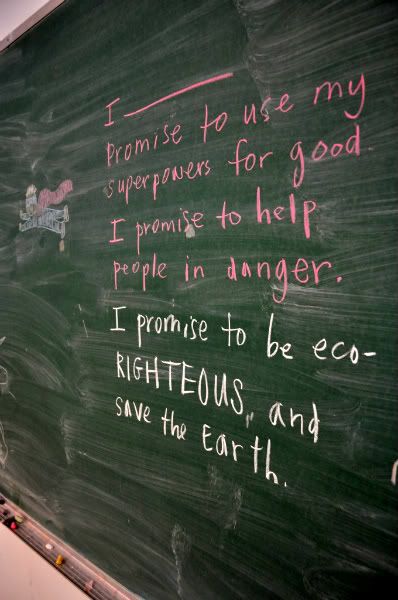 They wrote a pledge and recited
the words with their right hands
held high in the air.
They also used a secret identity name generator

to come up with their secret identity name.

Don't tell anyone but Griffin's name is

Buzz Gordon.
He was issued his cape
and they tested them to make sure that they worked
by running back and forth in front of the store.

Look at the determination on his face.
You can tell that he is trying
so hard to actually achieve flight.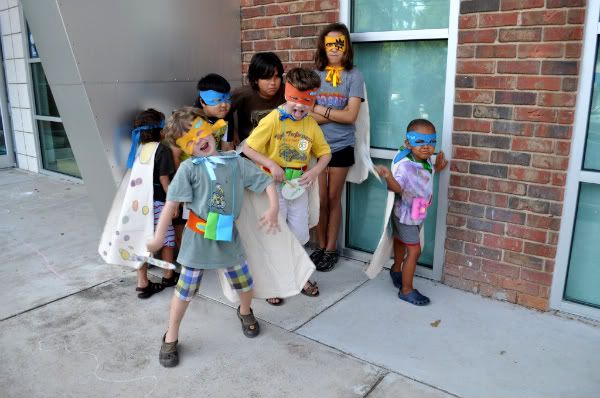 This was the most adorable little group of scamps
to gather together in the name of justice.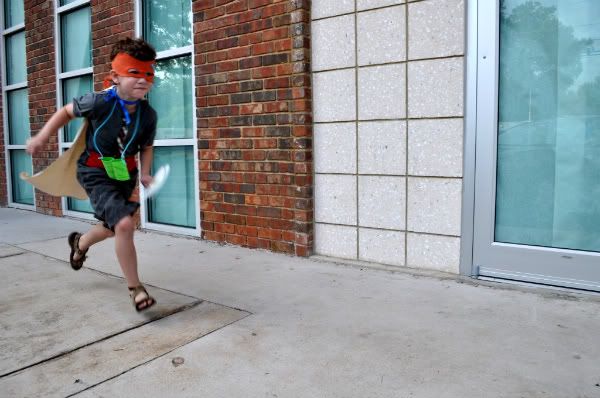 Of course, all capes had to be retested
for flight capabilities
after their costume was complete.

They also couldn't resist testing their
wall climbing capabilities.
We all know that all successful
superheroes can scale walls.
It was just about the cutest
,
most imaginative,

and fun week

that we've had all summer.


I adore the ladies at

Treehouse for being

so awesome

and craftalicious
.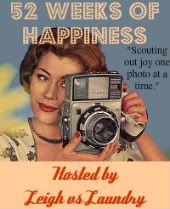 Want to join me in my quest
to scout out happiness for a whole year?
Simply post a photo of something that
makes you wildly happy and tell us all about it.
Then, steal my button and include it in your post.
Don't forget to link up to Mr. Linky.