Having a spa day at home.
So I have to confess that I've been

a bit of a mess lately.

It seems that the summer

left me a bit neglected and ragged

from keeping up with my wild boys.
My mom took pity on me

and invited me over to her house

for an afternoon

of rest and relaxation.
It was a total surprise
and a welcomed retreat
for this weary mama.
She pampered me by giving my

feet and my hands a lovely treatment.


I sprawled out on her bed

and she washed my feet with a warm washcloth.

It was just about the sweetest thing ever.
I could have cried

because I felt so spoiled.
Then, she gave me a facial.
The relaxation settled around me
as my skin was exfoliated and hydrated.

It felt so lovely
to have someone tend to me for once.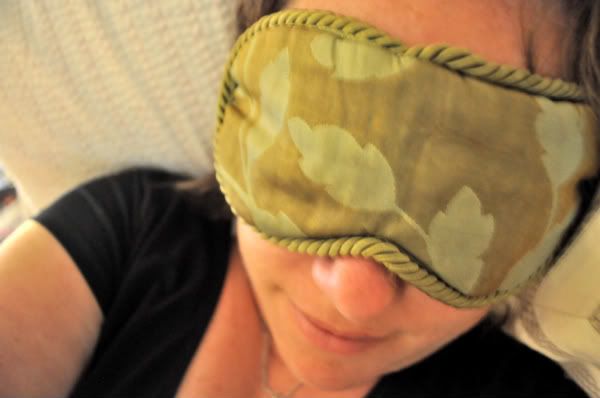 I then took the most delicious nap

in her big ol' comfy bed

with the air conditioner blasting cool air on me.


It felt like heaven.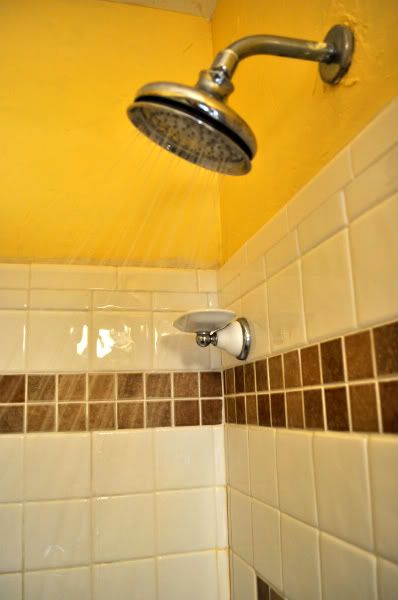 After a stretch and a yawn

I hopped into her shower

and let the hot water drip on my face.


No little people were banging on the door.

No little people were screaming my name.


I even washed my hair.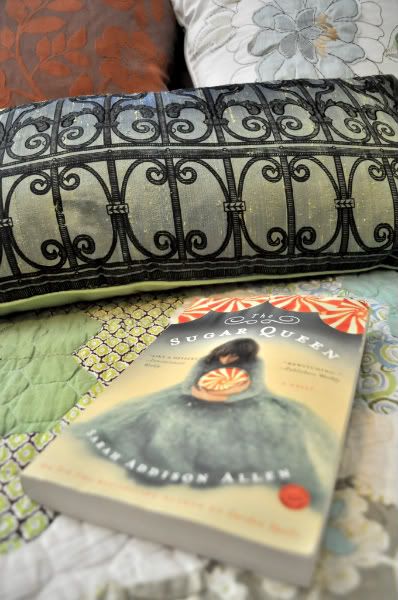 Then I climbed back in her bed

and spent the rest of the afternoon

reading a good book.


It felt like such a luxury.


I felt so loved

and relaxed

and taken care of.


It did wonders for my soul.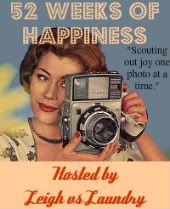 Want to join me in my quest
to scout out happiness for a whole year?
Simply post a photo of something that
makes you wildly happy and tell us all about it.
Then, steal my button and include it in your post.
Don't forget to link up to Mr. Linky.