Celebrating with a birthday picnic.
My best friend's baby, sweet baby James,
had his first birthday party
over the weekend.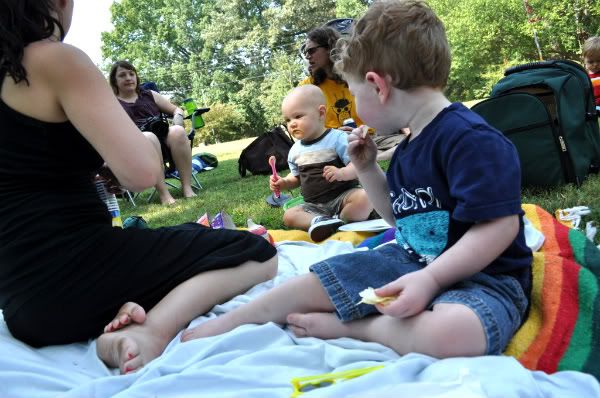 We all gathered at the park

and it was the joining of old friends

and new families.
Over the years, Erin and I always yearned
for the day that our children would be together.

We imagined what it would be like
to watch them laugh and play.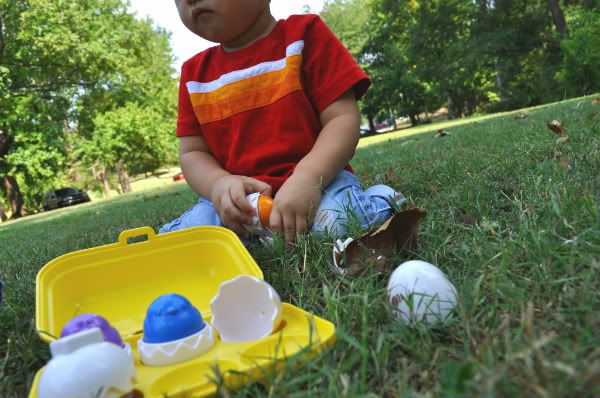 Amazing friendships
that have stood the test of time
and now our hopes of spending time
together as one big family have come true.

(We missed you Christine but
your baby Gus is the sweetest thing)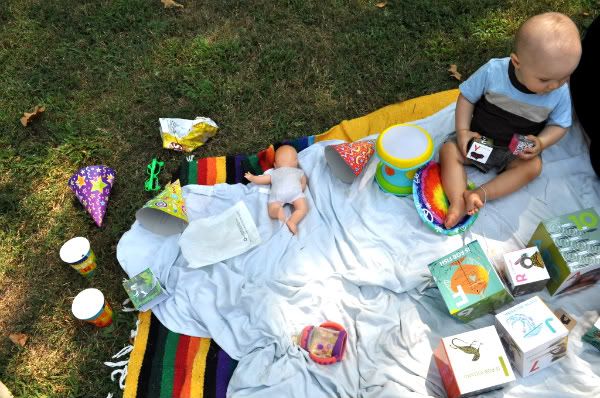 Happy first birthday James!
We love you so much!!
Thank you for bringing us all together.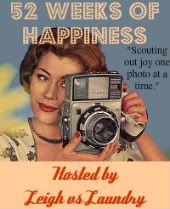 Want to join me in my quest
to scout out happiness for a whole year?
Simply post a photo of something that
makes you wildly happy and tell us all about it.
Then, steal my button and include it in your post.
Don't forget to link up to Mr. Linky.