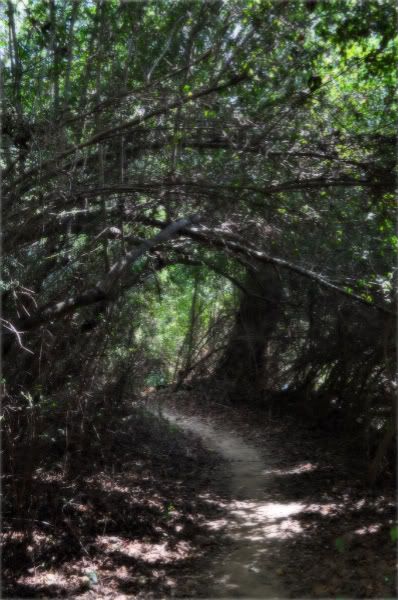 Going on a hike through the woods.
Roger and I stole some time
away from the kids

and decided to spend the afternoon

walking in the forest.
The trail was so peaceful

as we weaved between sunlight and shade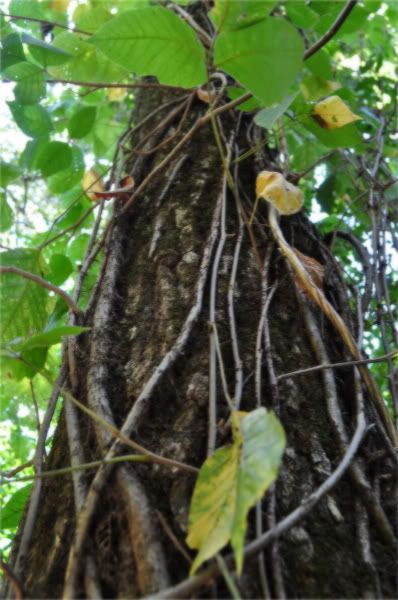 I love to really take my time

to stop and notice the subtle

beautiful things hidden

along the way.
Like a vine hugging a tree,
the two seemed
desperately in love.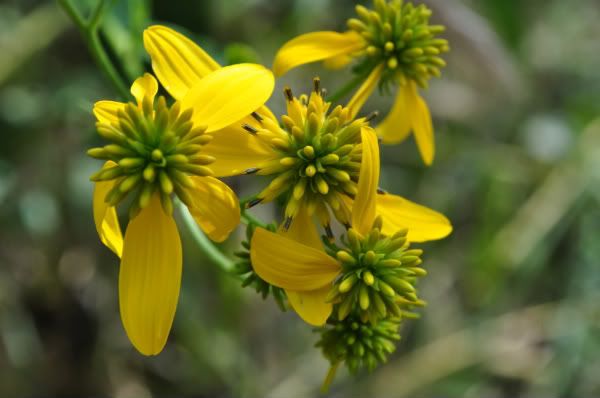 Yellow flowers
that smiled when we
walked by.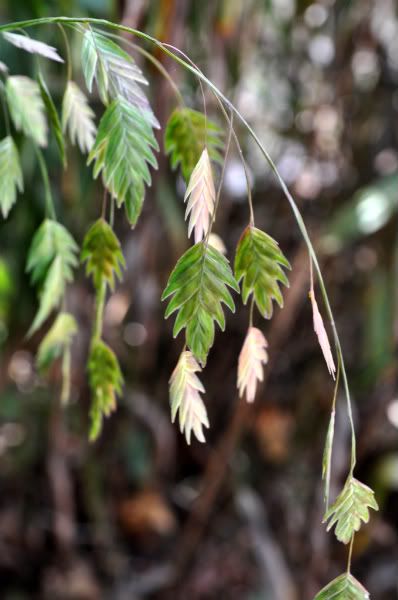 Paper thin leaves that shivered
and shook in the wind.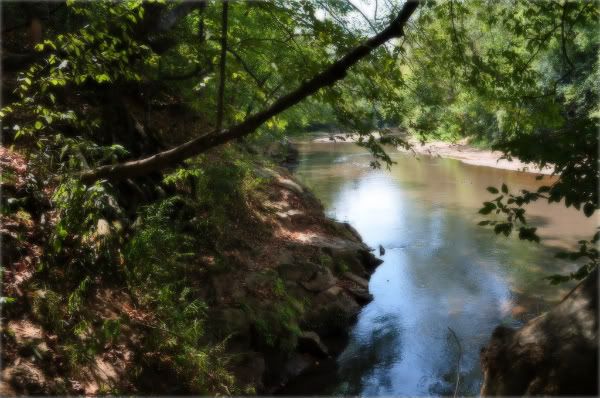 The sound of the river
trickling past the rocks.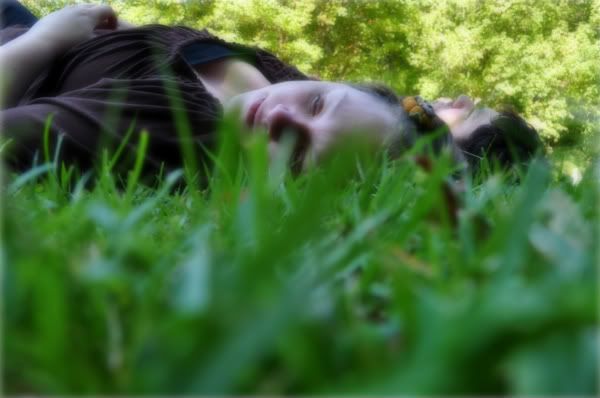 We found a spot
in the shade of a tree
and sprawled out in the grass.
The two of us simply laid there
for almost an hour.
The most delicious fall breeze
rushed over us.
The trees swayed languidly.
Birds soared high above us,
as we relaxed side by side.
My soul felt tended to.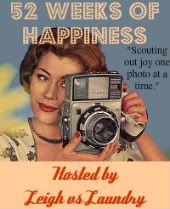 Want to join me in my quest
to scout out happiness for a whole year?
Simply post a photo of something that
makes you wildly happy and tell us all about it.
Then, steal my button and include it in your post.
Don't forget to link up to Mr. Linky.