I'm realizing that my days around here seem to run together.

Ordinary moments unfold around me daily
and I need to stop and relish in them.
One day, my boys will be out living life
and I will miss these everyday experiences.

So, I am taking the time to document
the simple moments that pass between us.
I'm calling this little collection of memories...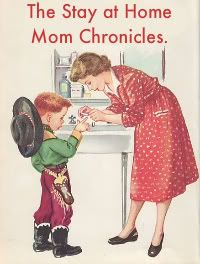 We have a very long driveway that has a slight incline.

It's just enough of a hill that it is perfect for gliding
down it on a Big Wheel and Front Loader.

The boys think that it's the funnest thing ever.

They line up at the top of the driveway
and wait for me to shout
"On your mark, get set, GO!"

The sound of the tires turning over the concrete
makes our hearts pump faster
as Griffin's Big Wheel picks up a little speed.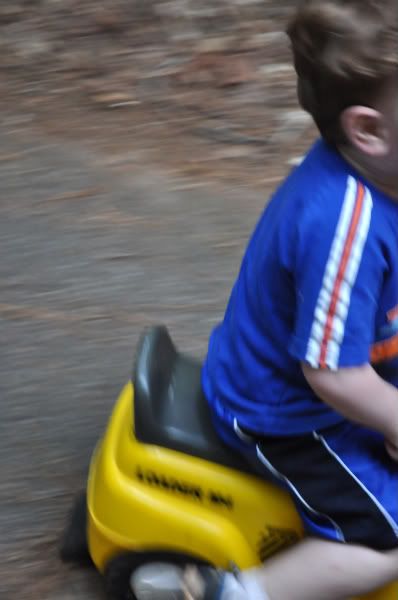 Koen doesn't seem to mind that Daddy
holds the front of his Frontloader to guide him.
He squeals and shouts and smiles the whole way down the driveway.

It's quite a thrill.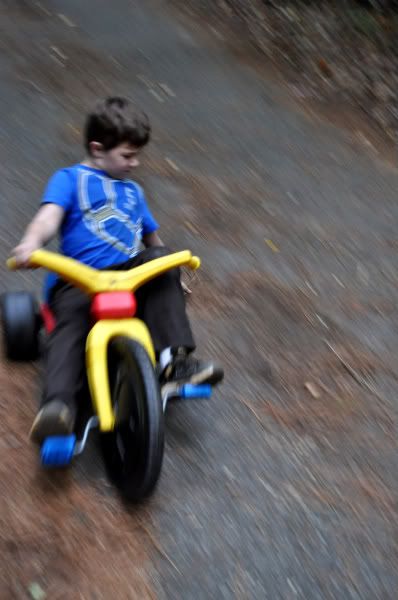 Griffin thinks he is a stuntman as he rounds
the corner and yells "Look ma, one hand!"

He pushes back on the pedals
and the Big Wheel drifts for a moment.

He looks so satisfied as it screeches to a halt.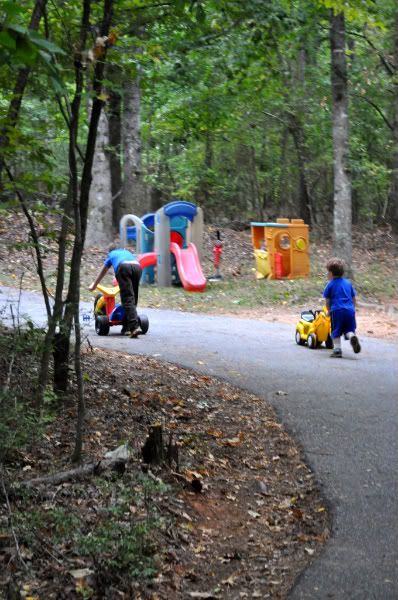 Then they push them back up the hill
and the whole thing starts all over again.
I will always cherish these days
that are filled with simple pleasures.
All these boys need is the smallest of hills to have fun.
I'm linking up with
The Paper Mama
today
for Wordless Wednesday!