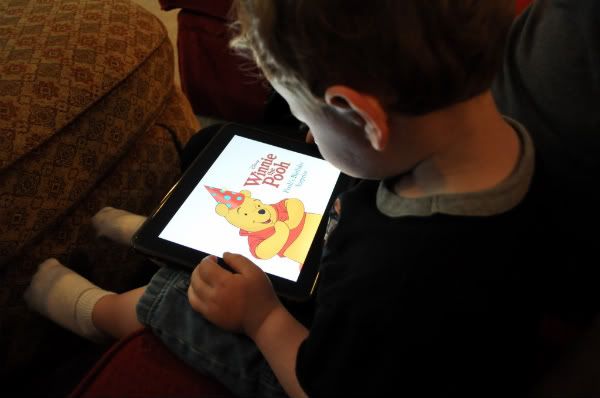 Discovering an awesome App to play with Koen.


We love to play Apps on our IPad together

and I recently discovered

Disney's Pooh's Birthday Surprise App.


It is just about the sweetest thing ever.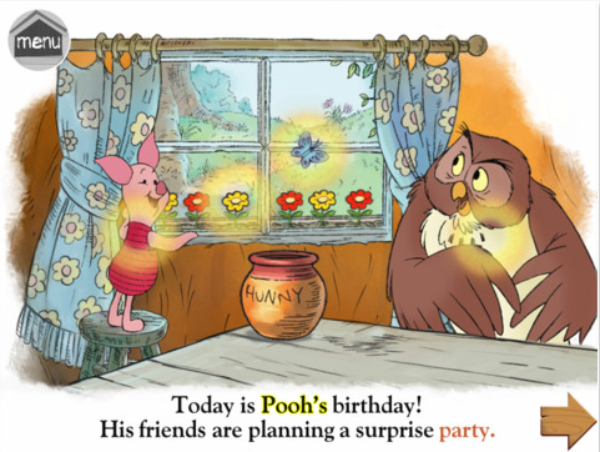 The graphics and animation
make our favorite characters come to life.


I loved all of the Hundred Acre Friends

as a child, so it's bittersweet

to share it with my little one.


You feel like part of the gang
as you help Pooh's friends
plan a surprise party.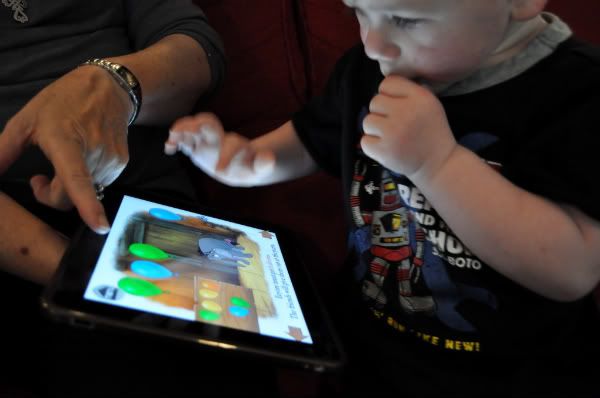 The interactive pages are really thrilling

for my curious two year old.


You do things like shake to clear away dust,

tilt to set clouds in motion,

swipe to see flowers bloom,
and other cool stuff.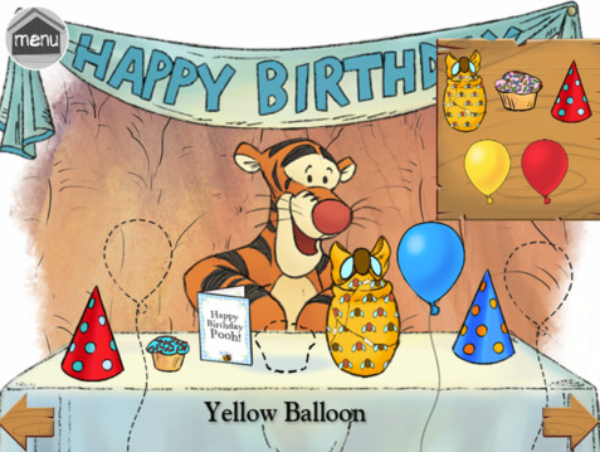 The best part is that is educational.

It was designed to help children acquire and

reinforce early literacy and pre-math concepts.


Which is a super fancy way to say

that it's good for my Pre-schooler's brain.


We love curling up on the couch

and playing it together over and over.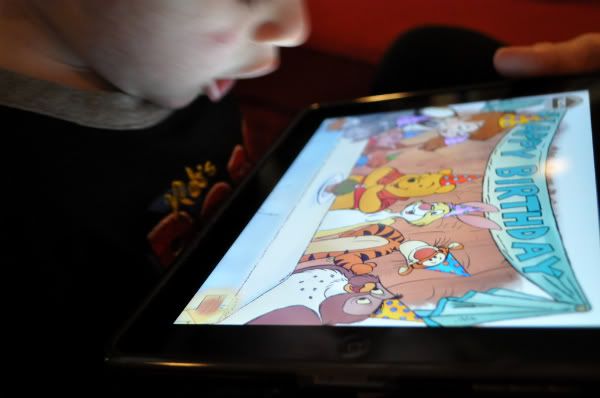 Koen's favorite part
is blowing out the candle
on Pooh's Birthday cupcake
that he designed.


It's almost too much cuteness
in one place

for this mama to handle.
If you want to download
Pooh's Birthday Surprise to play
with your little one,
click
here
.
Fine print: I was not compensated for this review in any way.
I wrote it out of the kindness of my own heart,
because I love Pooh, Tigger,
and even grumpy ol' Eeyore so much.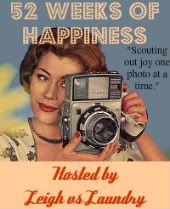 Want to join me in my quest
to scout out happiness for a whole year?
Simply post a photo of something that
makes you wildly happy and tell us all about it.
Then, steal my button and include it in your post.
Don't forget to link up to Mr. Linky.