Hosting a party at my house.


A dear friend is moving far away,

so my friends and I had a
little going away party in her honor.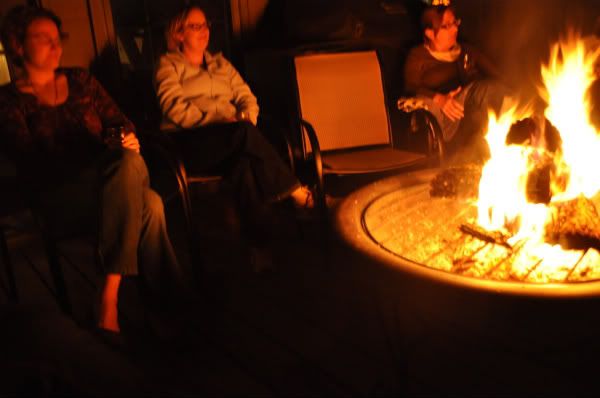 We lit the fire pit on my back porch
and cozied up to the fire
late into the night.

There was yummy food,
I made the now world famous

Red Velvet Cake Balls,

they were a huge hit.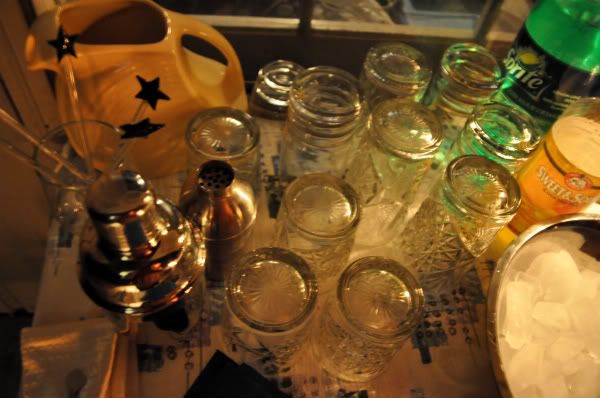 We sipped on cocktails
in fancy glasses.
My featured cocktail was
called the Velvet Dream.

The ladies swooned.

We listened to good music
beneath the stars
and had a night to remember.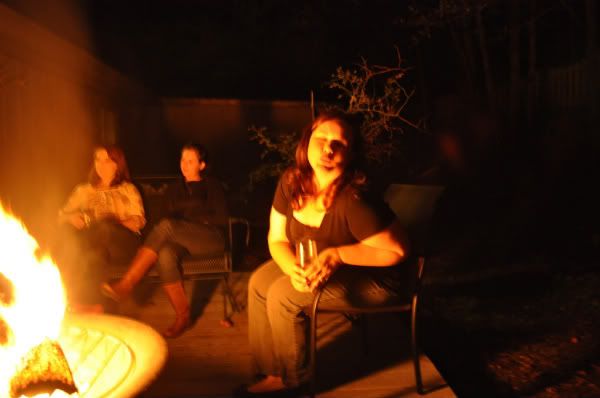 I feel so blessed to

know such an amazing group of ladies.


We laughed,

we cried,

and said a fond farewell

to our lovely friend.


My heart is so sad to see her go

but I am grateful to have spent

the time with her that I have.


We'll miss you Linh!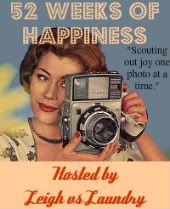 Want to join me in my quest
to scout out happiness for a whole year?
Simply post a photo of something that
makes you wildly happy and tell us all about it.
Then, steal my button and include it in your post.
Don't forget to link up to Mr. Linky