It was a smashing success as
both of the boys were happier
than dirty little piggies
playing in a puddle of mud.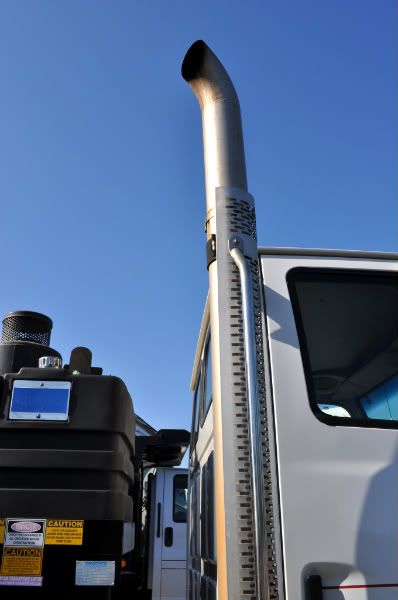 The parking lot
was filled with parked utility vehicles
for them to explore.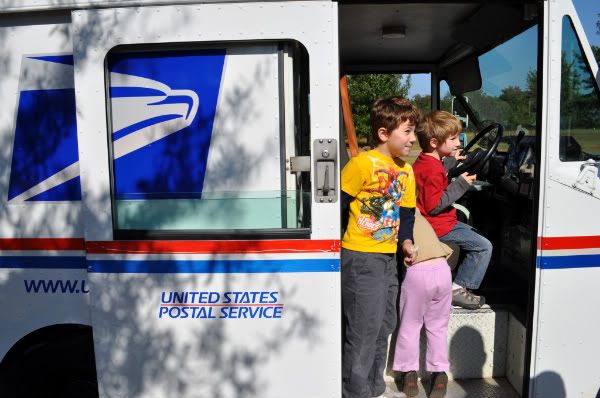 They climbed in and out and on top of


kicked super huge muddy tires,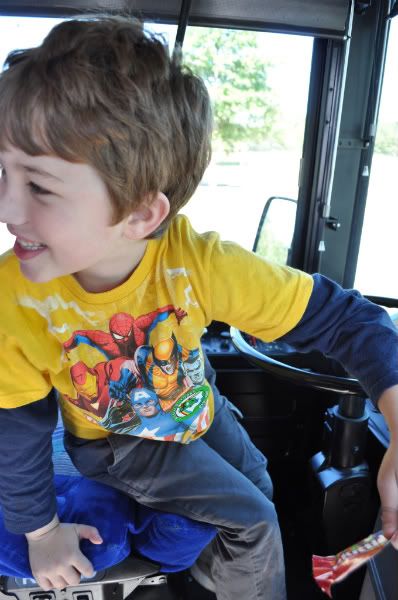 pretended to drive a bus load of kids,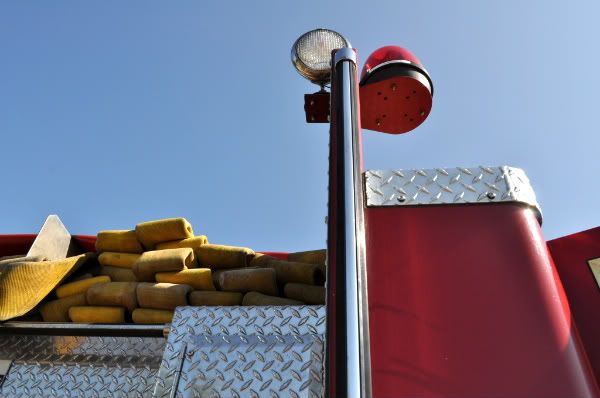 honked horns,
heard sirens,
pushed buttons,
and moved levers that they
probably shouldn't have.