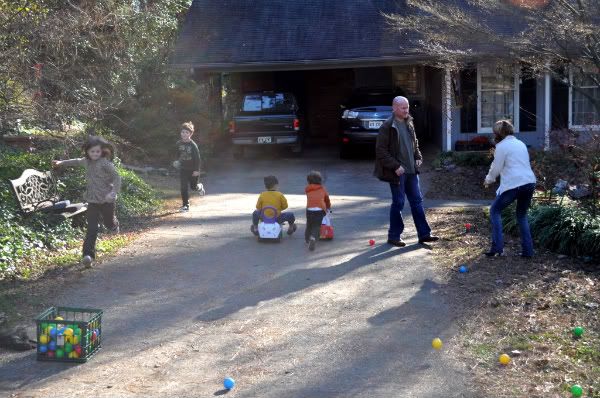 Playing with my family.

My older brother and his family
are in town from Colorado for the holidays
and my mom and dad's home
has been
bustling with fun and excitement!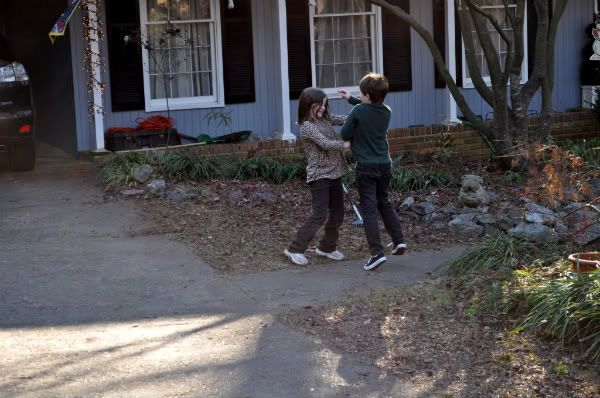 I just love the true joy to be found
when cousins get together.
Little games and activities pop up
and it's so sweet to see the kids
having such a blast together.
Little feet scamper and stomp.
Squeals of happiness echo into the neighborhood.
A simple playfulness takes over our bodies
and it's because we are just so happy
to be together.


A family full of such love
is a gift.

I treasure every wild and crazy moment.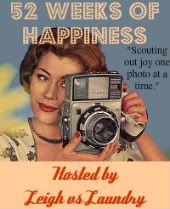 Want to join me in my quest
to scout out happiness for a whole year?
Simply post a photo of something that
makes you wildly happy and tell us all about it.
Then, steal my button and include it in your post.
Don't forget to link up to Mr. Linky.