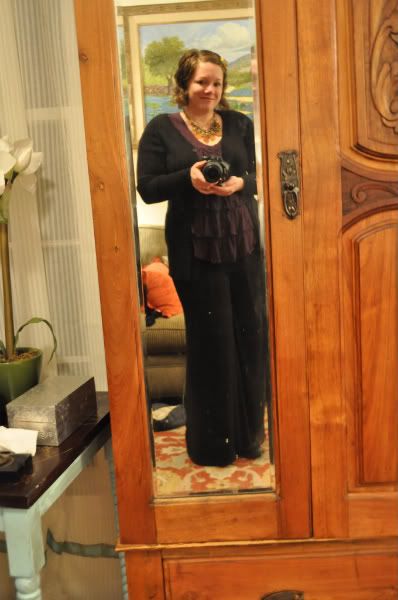 Having a Girls Night Out.
I just love having a night off
to play with my friends.
It's so fun to take the time
to try out on outfits
and primp in the mirror.
It reminds me of being young
and having all the time in the world.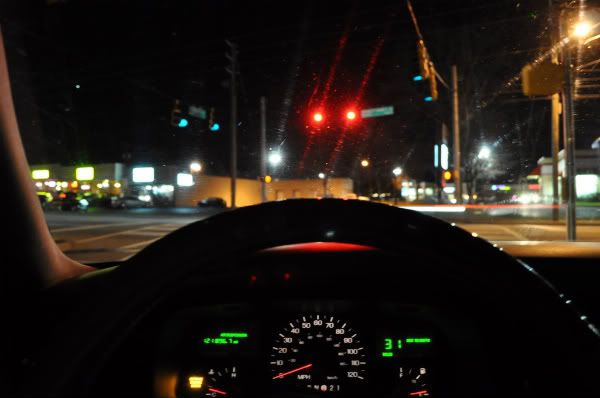 I feel a renewed sense of excitement
being out and about after dark
when I would normally be tucking my
children into bed.
The streets have an energy
of all the potential fun the night could bring.
I always enjoy the charge of walking into

a dimly lit room

with lovely music playing
and no children in sight.


I love the happiness that takes over

as the door closes shut behind me

and I settle in at the table with a menu.
Then the best part is the
arrival of good friends,

cheese, cocktails, and lively conversation.


I just adore having a night out.

It's good for this mama's soul.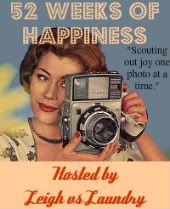 Want to join me in my quest
to scout out happiness for a whole year?
Simply post a photo of something that
makes you wildly happy and tell us all about it.
Then, steal my button and include it in your post.
Don't forget to link up to Mr. Linky.