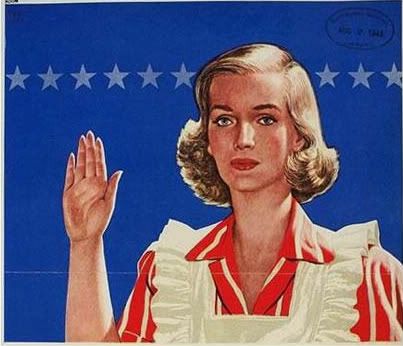 I discovered a simple truth in 2011...whatever you choose to give your attention to will thrive. I decided sometime last year that my attention was needed in my home and in building up my writing chops with my weekly column over at Athens Patch. I quit responding to comments left on here on the ol' bliggidy blog. I quit stopping by to visit all the folks who left links for 52 Weeks of Happiness. I quit doing my daily visit of fellow blogs. I stripped my blogging life to down to the bare minimum, it needed to happen.
Well, my children have grown, my column has blossomed, my home somehow stayed messy, and this blog has coasted. The truth is, I miss y'all. I miss interacting with my fellow bloggers. I miss knowing what made you smile last week. I miss hearing about your children and reading about your life. I miss the readers that used to stop by that have moved on because I was not tending to this space.
So instead of making a New Year's Resolution, I am making a pledge to Leigh vs Laundry.

I pledge to respond to comments left on this blog.

I pledge to visit and comment on the people who participate in my happiness carnival.

I pledge to visit other blogs.

While I'm at it...
I pledge to break up with French fries.


I pledge to finally finish my novel.


I pledge to pick up a toy after I stub my toe on it
and not just yell bad words at it.


I pledge to walk on my treadmill instead of pile my laundry on top of it.
What is your pledge for 2012?