I'm realizing that my days around here seem to run together.

Ordinary moments unfold around me daily
and I need to stop and relish in them.
One day, my boys will be out living life
and I will miss these everyday experiences.

So, I am taking the time to document
the simple moments that pass between us.
I'm calling this little collection of memories...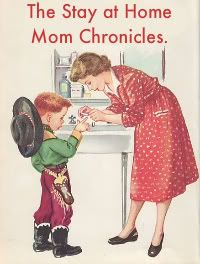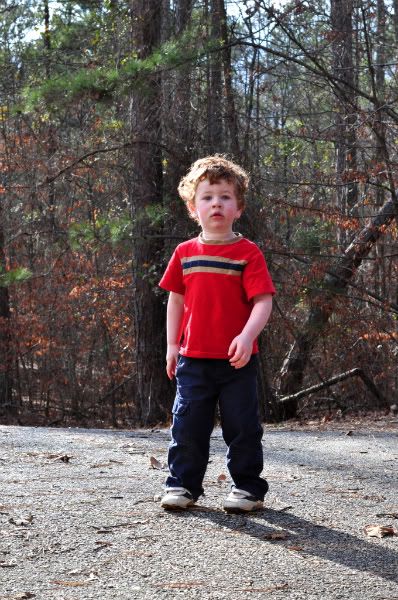 I want to forever remember Koen as he is at the age of two.
His third birthday is fast approaching
and I can sense him changing everyday.

So many amazing things happen
when you're a two year old scamp of a kid,
such as...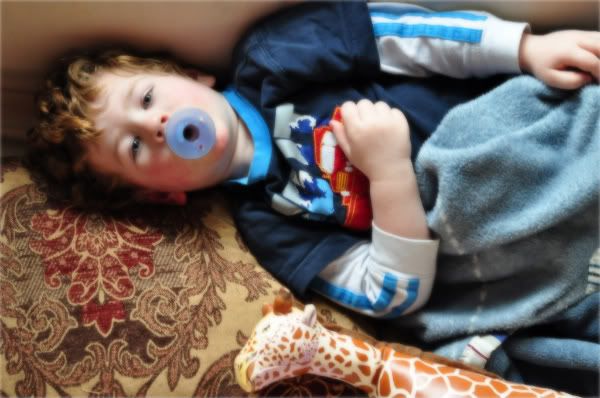 any corner of the house can be cozy
with a big pillow,
fuzzy blanket,
a lovie,
and a pacifier.
(He doesn't know it yet, but the pacifier is being confiscated when he turns three.)
When you are two
your cheeks are always rosy
and your face almost always has
gunk on it.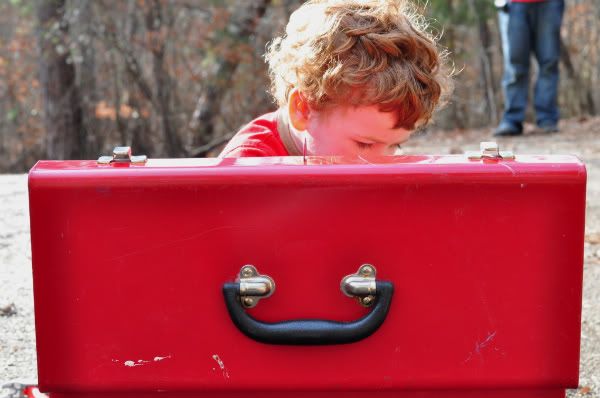 Nothing could ever be as thrilling
as a peek into daddy's toolbox,
it's like a magical porthole of awesomeness.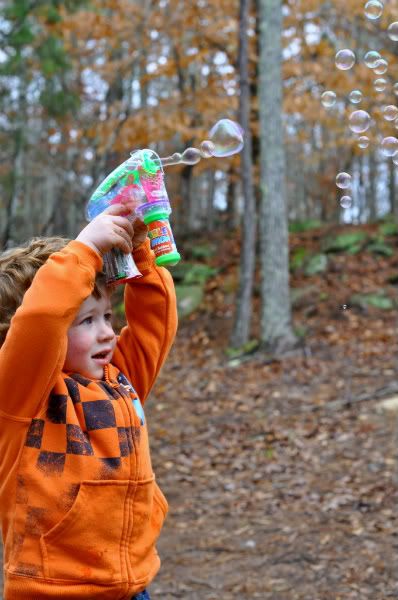 Except maybe a bubble gun!