I'm realizing that my days around here seem to run together.
Ordinary moments unfold around me daily
and I need to stop and relish in them.
One day, my boys will be out living life
and I will miss these everyday experiences.
So, I am taking the time to document
the simple moments that pass between us.
I'm calling this little collection of memories...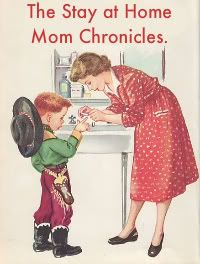 I want to always remember Griffin
and the age of 7.
Honestly, it's been my favorite age so far.


There is so much growing
and new found independence
when you're a 7 year old boy.
Everything is an adventure....
Like how the backyard is
so easily transformed into a baseball stadium.
Watching the boys go to bat in the back
is like a right of passage.
I get choked up thinking
about the generations of fathers and sons
that have smacked baseballs together throughout time.
When you are a 7 year old boy
you can easily be a part of an
elite sword yielding samurai team
that stops the bad guys in two seconds flat.
Somehow, running down a hill
is a thrilling and serious adventure still.
Perhaps the most exciting part of
being that 7 year old boy
is that you learn how to read.
I love that he can often be found
laying around with a good book.
His mind is traveling to far away places
and I am so happy
to watch as he travels there in his imagination.