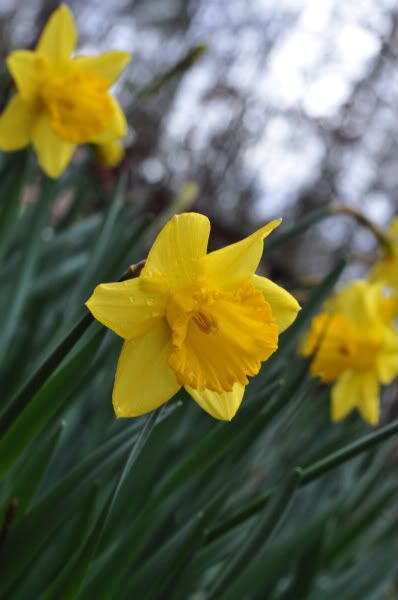 I have some very confused Daffodils in my yard
that decided to show up early this year.
Although I love seeing their
cheerful yellow faces in my yard,
I must admit that it is a bit strange
to see them pop up as early as January.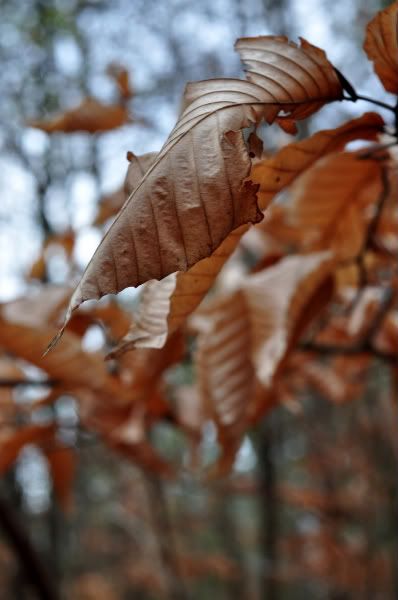 Just across my yard, the paper thin leaves
left behind from fall cling to the trees as they
shiver and shake in the gentle winter wind.
They look so perplexed,
like they are shaking their heads in wonder
at the sight of the early blooms.