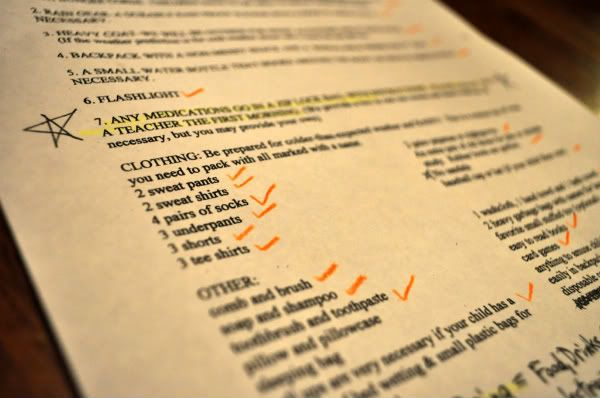 I checked my list...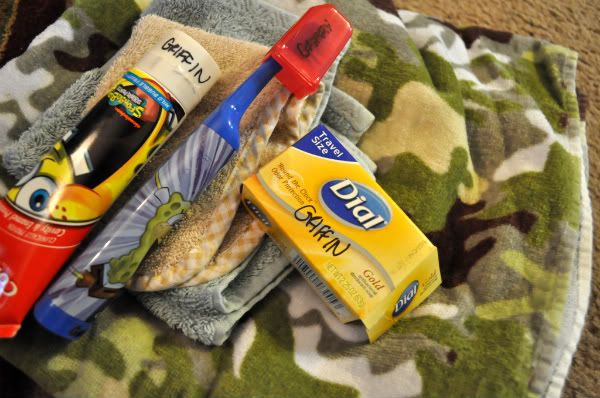 I've scribbled Griffin's name on every little thing that was travelling with us.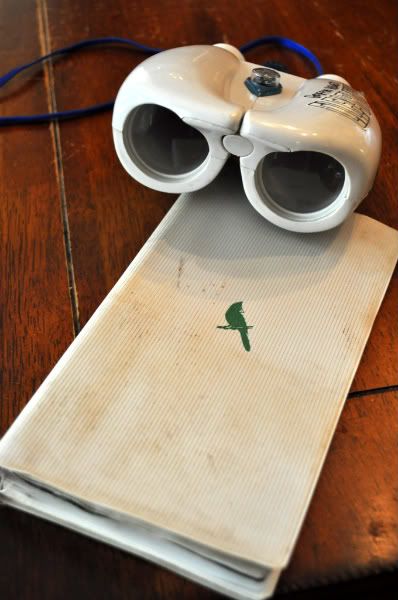 The binoculars and bird book were packed too.
I'm chaperoning Griffin's class on a camping trip to the mountains
while Roger and the little one
stay home and hold down the fort.
I can't wait to tell you about our adventures.
Also, I am staying in a cabin with a ton of little girls
so this mama of two boys is excited to get in plenty of girly time.
This should be a fun trip.