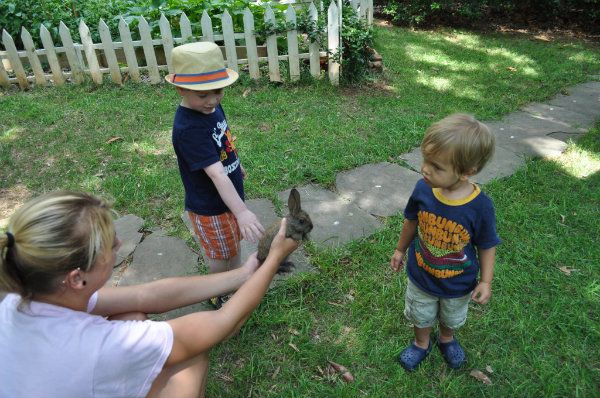 We went to a dear friend's 2nd birthday over the weekend.
They had the sweetest little petting zoo set up.
Koen was tentative at first and cautiously reached out
to various baby animals.


It was really touching to watch his curiosity unfold.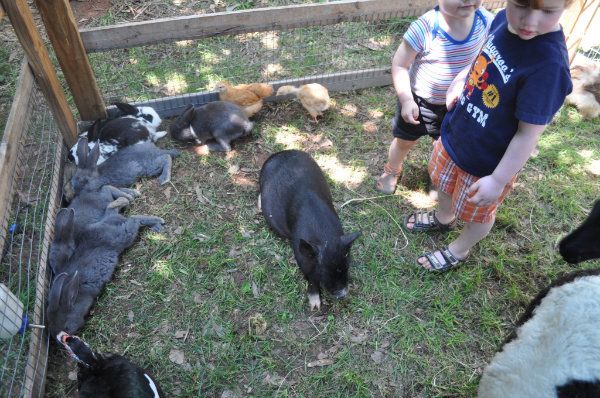 He edged his way into the pen
and watched as the baby animals

waddled, scooted, clucked, and lounged before him.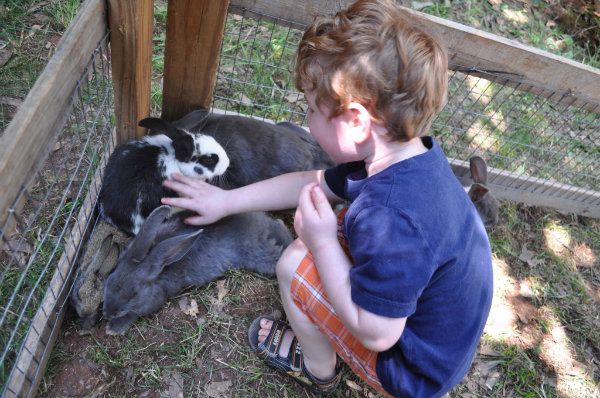 He became more and more comfortable
and made fast friends with the bunnies.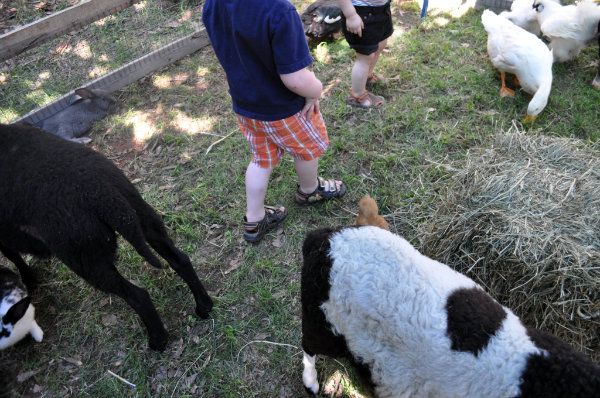 Happiness is spending time with
squealing children,
a soft lamb,
fuzzy baby chicks,
a silly white duck,
and a little bitty wagging pig tail.
It was cute overload, for sure.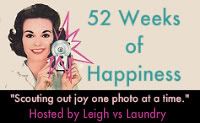 Want to join me in my quest
to scout out happiness for a whole year?
Simply post a photo of something that
makes you wildly happy and tell us all about it.
Then, steal my button and include it in your post.
Don't forget to link up to Mr. Linky.