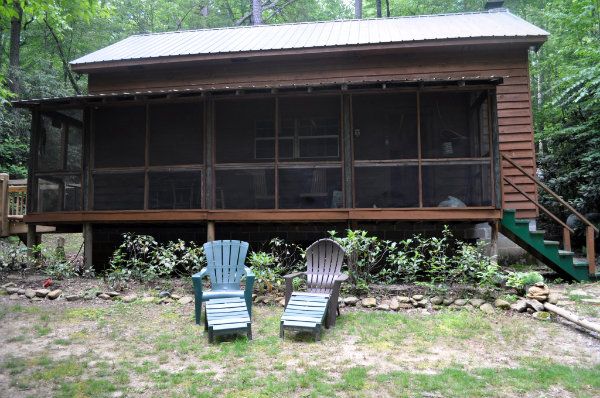 We left the kids with my parents and
escaped to a little cabin in the woods
to celebrate the fact that we've been
married for 9 glorious (yet sometimes crazy) years.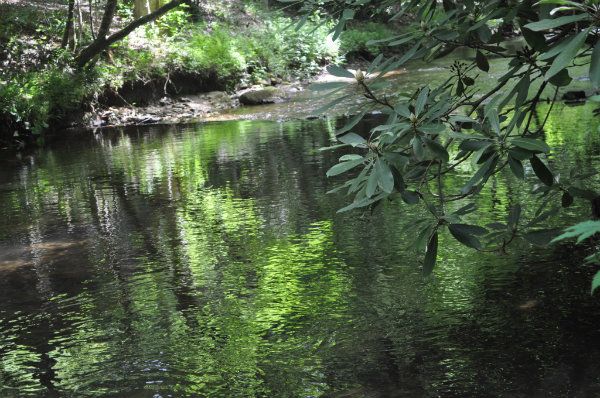 It was right next to a babbling brook.
The sound of rushing water was
almost intoxicating.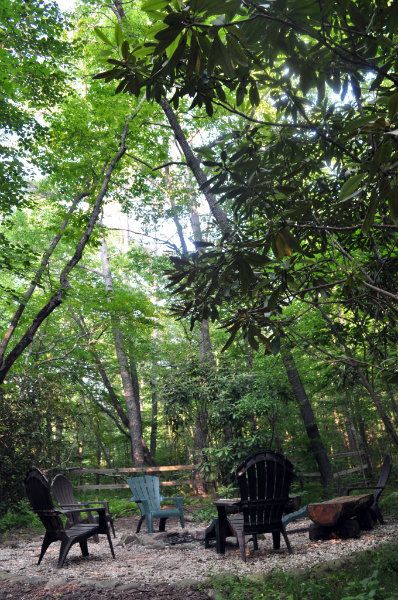 There was a fire pit beneath a canopy of trees
and we just sat there and relaxed for hours upon hours.

We talked, laughed, cried, drank, ate, smooched,
and smacked at bugs all within that circle.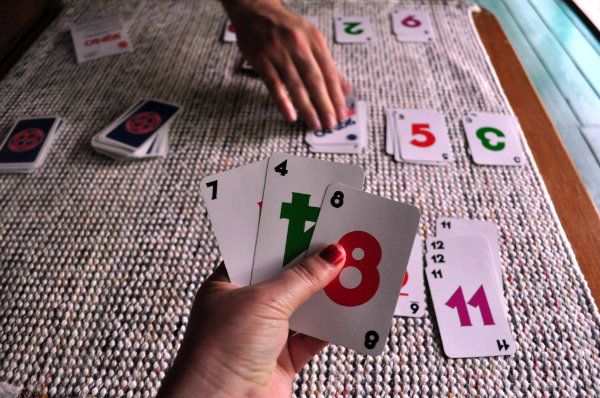 We played Skip Bo and listened
to good music on the screened in porch.
A little competition keeps our marriage spicy.

I totally won, by the way!


I would sneak off in the morning while
Roger slept in and eat my yummy breakfast
right on the river every morning.


The air was crisp and my soul felt full.
It was solitude drizzled with honey.

We took a bunch of stupid movies
and watched mindless films in the middle of the afternoon
while sipping on glasses of wine.
It was totally indulgent.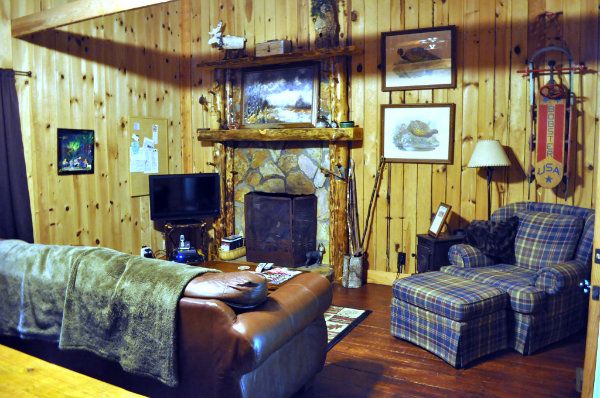 Our little cabin was the prefect home away from home.
Tune in tomorrow
and I'll tell you all about one of
our perilous adventures in the mountains.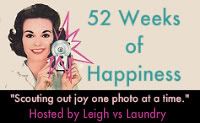 Want to join me in my quest
to scout out happiness for a whole year?
Simply post a photo of something that
makes you wildly happy and tell us all about it.
Then, steal my button and include it in your post.
Don't forget to link up to Mr. Linky.